Top Ten Tuesday is a weekly meme hosted by Jana over at That Artsy Reader Girl.
Today's prompt is "Bookish Merchandise I would love to have!"
We all love books. What's not to love?
We will buy them all. We will collect them all. This is not a hoarding problem. And we will attempt to read them all. No problem here, right?
That is, everything is fine until we see them. The glorious bounty we would travel to the ends of the earth for. The treasure we would hunt down with a crew of equally eager companions. We must find and have…… the bookish merchandise.
I, like many others, automatically love anything even remotely related to books. But products that are based on or around books/characters and stuff…..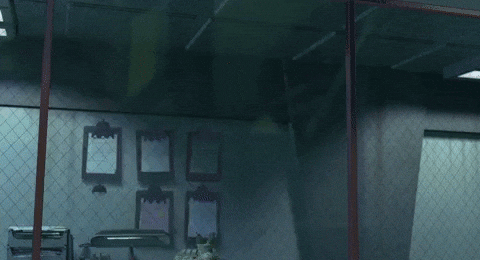 And so here is a list of the bookish items that I love receiving! Also, this list is great because Christmas is coming soon! I'll make a post about bookish gifts in December for sure!
1) Pillows!
I actually have 7 bookish pillows with quotes on them. They are all from eviebookish's Redbubble store, which I highly recommend you check out!
2) Candles!
I LOOOOOOVE CANDLES SO FRIGGIN' MUCH!!! THEY ALL SMELL SO GOOD! My only problem is I don't want to burn them. I want them to be immortal forever. I don't want to use them all up. What if I can never find that exact candle ever again??!?!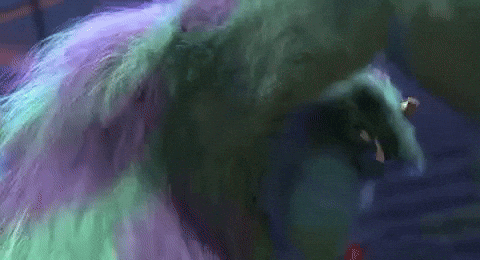 3) Clothing / Socks!
….
You know when we were kids, we were always a little upset about being given socks instead of toys??
I love socks now. I adore them. Normal socks, fluffy socks.. I just love them all. But BOOKISH SOCKS!!! HELL YEAH!!! I'LL TAKE ALL OF THEM PLEASE AND THANK YOU!!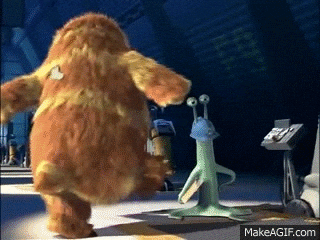 Similarly, I would cry with joy if someone gave me clothing that was bookish. A shirt with a quote and/or character artwork would just make me sob.
4) Key Chains!
I always find key chains fun, because it means you carry something cool around with you all day. Except…. the problem is, sometimes there are too many key chains on a single set of keys. I have so many key chains that I love but am not using because my keys are overflowing with key chains.
But I still love having them. They're fun to have!
5) Badges and Pins!
*dreamy sigh* I will never grow out of having pins on my jacket and/or bag.
BUT IF I HAD MORE BOOKISH PINS THERE WOULD BE NO JACKET LEFT!! Just imagine your jacket being covered in pins that represent your fave books. Living the dream.
I will forever be grateful that bookish pins are a thing.
6) Art Prints / Posters!
I don't know about you guys buuuuut, there is a lot of amazing bookish art out there. Best thing is, we can buy it! I haven't bought any myself but I do get a lot of art through the Fairyloot subscription box (I basically get all the bookish merch that I do have from Fairyloot, and it's all SOOO GOOOODDDD!).
I love art print so much. Seeing our favourite books come to life brings me such joy! And most of the time, I'm like this: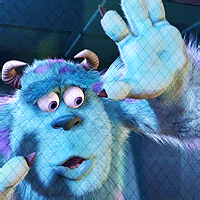 7) Book Sleeves!
Nothing says you care about a bookworms happiness like giving them something that will protect their treasure! Though I don't take my books outside (because I barely ever GO outside) I still love having something for my books to keep warm in during the long winters!
8) Mugs!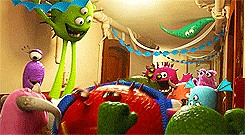 BOOKISH MUGS ARE LIFE!! OKAY??!?!?
*gasps* Especially those rare ones that change colour when you put hot drinks in them….
I don't even drink that much hot beverages but I still love mugs… so much.
---
Oh. The one thing I wish we could have though, is:
Bookish Maps!
I would love to have a collection of maps from my favourite books! Heck, even if it's a book I haven't read! I just want to have all the beautiful maps in like actual-size-map- form. Then we can go on quests!!!! WITH OUR NEW MAPS!!!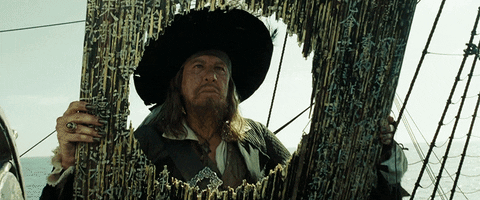 ---
What bookish merch do you guys love getting?? What bookish merch do your really want to get?? Is there something you wish you could get, that isn't already being sold??