As we all know too well, Autumn can either be "the cosiest time of aaaaaaall" to people, or "it's cold and wet and I am not thriving!"
Regardless of how we feel about Autumn's weather, I think we can all agree that the colour scheme and our plans to cuddle up with a hot, steaming drink and a good book are some of Autumns' best qualities.
For today's Top Ten Tuesday, the prompt is "Books that give off Autumn vibes!"
Top Ten Tuesday is hosted by That Artsy Reader Girl!
---
I was going to do a list of recommendations of books set during/or just simply involving Autumn, but looking at my shelves, I only found 2…. I feel like I've committed a crime since Autumn is one of my favourite seasons…. You'd think I'd have hoarded and read all the Autumn books by now…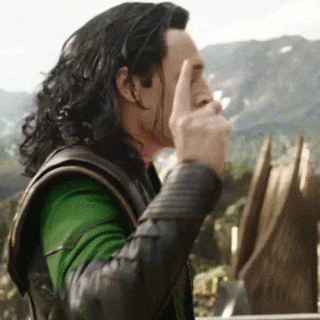 So, instead! I'll recommend the 2 to you, because I loved them! And then I thought it would be fun to make an Autumn coloured book cover collage!
---
All covers link to Goodreads so you guys can check out these books too!! Any sequels will instead have the link to the first book to avoid spoilers!
---
Books Featuring Autumn
---
Autumn COLOURS REEEEEEEE!
---
This is literally just a list of orange coloured books… BUT AREN'T THEY PRETTY?!?
Also, I may have added Call Down the Hawk to this list for more than just it's cover.
Do you see how well I snuck that in? I'm very sneaky. You didn't see it coming, did you?
BECAUSE TODAY (THIS VERY TUESDAY) IS RELEASE DAY! AAAAAAAAAAAAAAAA!
I'm so ready to jump back into Stiefvater's beautiful world of magic and Raven Boys. And Magical Raven Boys…
That's right. This whole post was an excuse for me to freak out about soon having that book in my hands!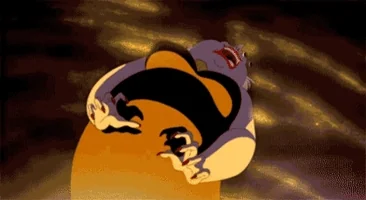 No but seriously. I urgently need that book in my life.
---
How do you feel about Autumn?? Have you read many books with an Autumn theme, or just generally set in Autumn?? If so, PLEASE RECOMMEND SOME TO ME! I'M BEGGING YOU!
Are you super excited for Call Down the Hawk too? Further more… HAVE YOU READ THE RAVEN CYCLE BY MAGGIE STIEFVATER??
If you haven't Maggie Stiefvater said on Twitter that you don't have to have read The Raven Cycle to read Call Down the Hawk. But I highly recommend The Raven Cycle if you want to read it!
Feel free to link your TTT posts in the comments!