Every reader knows what a book hangover feels like.
When you read that last page of a book you had been devouring, you close the book softly, sadly, staring at the back cover as a lone tear runs down your cheek.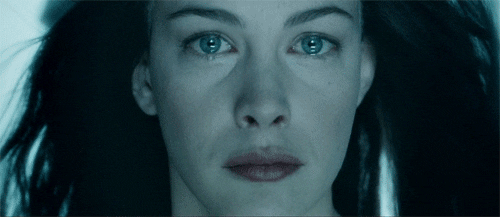 For the next few days you avoid looking at your bookshelves.
But when you do. When you spare one glance at those books, you look away on the verge of tears screaming "DON'T LOOK AT ME LIKE THAT! DON'T MAKE ME LOVE YOU WHEN YOU ONLY PLAN TO END AND  LEAVE ME HERE ALL ALONE! DON'T TRY TO GET ME TO LOVE YOU WHEN YOUR GRAND PLAN IS TO BrEAk mY hEArT!"
…
Or is that just me??
oh.
oH
BUT YOU KNOW WHAT I MEAN!
WE can't be reading OTHER BOOKS when that one book is floating around in your brain like "Heh, remember when you cried on page 215 because of that ONE DEATH! HAHAHAHAHA!"
ANd then we cry… bucket loads.
But like… at the most inappropriate times… like at work… so you have to use your masterful powers of disguise to conceal your pain.
(The Raven Cycle did this to me… And no, I'm still not over what had happened to Noah… I'll never be over it. Or anything else in The Raven Cycle tbh…)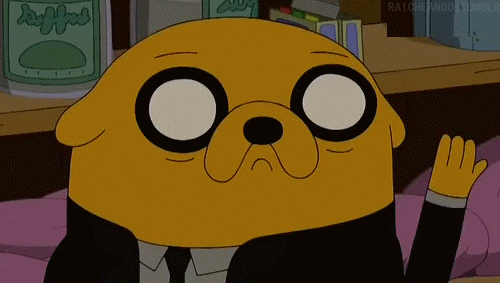 ---
ANYWAY!
Today's Top Ten Tuesday prompt is "The Last Ten Books That Gave Me A Book Hangover", but I figured – Why limit it to the ones that hurt me recently?
Why not just… DRAG ALL THAT PAST TRAUMA RIGHT BACK HERE AND MAKE IT A "THE WORST BOOK HANGOVERS I'VE EVER HAD" POST?? PERFECT IDEA!
*self high five*
So without further ado, here are the books that gave me the worst book hangovers to date (notice how most of them are the final books in a series… hahaha… ; _ ;)!
BUT ALSO! I WILL LIST THE BOOKS ON MY TBR THAT I PREDICT WILL BETRAY ME! I mean… they've literally already got their daggers at the ready soo??
I think the only way to protect ourselves from them is to approach them with love and sad puppy eyes, kinda like this:
---
All book covers link to Goodreads so that you guys can suffer love these books as much as I did! Any sequels will link to the first book to avoid spoilers!
---
The Books That Killed Me:
---
Books That Will Kill Me, Just Give 'em A Second:
---
What books gave you a book hangover recently?? Or better yet, which book gave you the WORST BOOK HANGOVER OF YOUR LIFE?? SHARE YOUR PAIN! So that I can buy it and then I can make another post like this further down the line, but with more crying.
Are there any books you're scared to read because you just know they're sharpening their blades, whispering to each other "Any day now boys. Any day they will pick one of us up, thinking that they are being brave. But we'll show 'em." *evil laughter as they make stabbing motions in the air*?