Greetings reader!
If you are reading this you're probably thinking "But Lin. Wasn't 'Best Opening Lines' the topic for this weeks Top Ten Tuesday?"
And you would be right. I sat down on both Monday and Tuesday to write this post, got as far as to gather some of the books I enjoyed with good opening lines and BAM!
I forgot what words were and didn't know where to find them. I know I'm not the only one forgetting how to write and stuff during *gestures at the world* All that.
But recently I'm all about spicing up my daily routines to make me not only feel more productive but be more productive. And nothing screams spicy like a Top Ten Tuesday post on a Thursday, am I right?
And instead of 10 it's 7, and one of them is more than 1 sentence.
SPICY!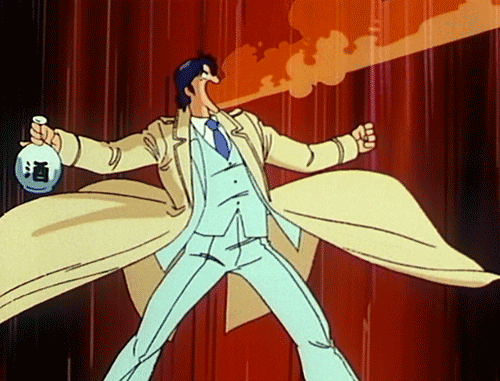 But in all honesty, I can't remember the last time I ate something spicy?? HAVE I EVER???
ANYWAY! ON WITH MY LIST!!!!!!
---
IT WAS TOP TEN TUESDAY NOW IT'S TOP TEN THURSDAY!!!! Hosted by That Artsy Reader Girl, we get a new prompt every Tuesday, and book bloggers and readers from all around gather to do a SCREAAAAM!
Clicking on the book covers will take you to their Goodreads pages so you can check them out too!
---
To Kill A Kingdom by Alexandra Christo
I have a heart for every year I've been alive.

– Lira, To Kill a Kingdom
Just to clarify. She's not growing hearts herself. She's stealing them. Snatching them from the chests of Princes. Bit rude… but also a bit epic.
---
Under Rose-Tainted Skies by Louise Gornall
I'm going to kill the damn blackbird sitting on my windowsill, chirping and squeaking at the top of its lungs.

– Norah, Under Rose-Tainted Skies
---
This Mortal Coil by Emily Suvada
It's sunset, and the sky is aflame, not with clouds or dust, but with the iridescent feathers of a million genehacked passenger pigeons.

– Cat, This Mortal Coil
---
Call Down the Hawk by Maggie Stiefvater
This is going to be a story about the Lynch brothers.

– Call Down the Hawk
---
Black Bird of the Gallows by Meg Kassel
Somewhere in this house is a set of binoculars. I wish I could say I want them for nosebleed seats at a concert. Or bird watching. Either of those activities would be more respectable than what I'm doing this morning, which is peering out the window. trying to check out the new neighbours.

– Angie, Black Bird of the Gallows
---
Clockwork Angel by Cassandra Clare
The demon exploded in a shower of ichor and guts.

-Clockwork Angel (The Infernal Devices)
---
The Scorpio Races by Maggie Stiefvater
It is the first day of November and so, today, someone will die.

– Sean, The Scorpio Races
---
What are some of your favourite opening lines?? Which of your favourite books has the best?? When was the last time YOU ate spicy food??
Stay safe! ❤
Related Posts:
You can also find me here: