Well, hello there!
While you read book blogs, have you ever thought to yourself "I wonder if this person does anything other than scream about books??"
The answer to that question is usually something along the lines of …. no. No, they don't.
BUT!
Sometimes.
When the banshee screech of bookish joy quietens to a buzz and we can look at things that aren't books without thinking "MUST SCREAM ABOUT GOOD BOOK! MUST MAKE EVERYONE READ IT!! MUST CREATE SCREAMING FRIENDS!!!"
Although. Any bookworm will tell you that not thinking about books is basically impossible. Once you start thinking about them, you can't escape. You'll never escape…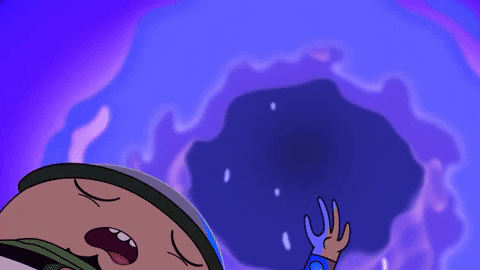 But we're not here to talk about B o o k i s h H o b b i e s on my B o o k B l o g. No. Today we're talking about other things I do. That don't involve books in the slightest.
So, in a way, you folks get to know more about moi.
Top Ten Tuesday is a weekly bookish meme, hosted by the lovely Jana @ That Artsy Reader Girl, in which readers and bloggers come together to squeal, cry and ooo 'n' aaa at books.
Today's Top Ten Tuesday topic is "Non Bookish Hobbies!!"
I spoke briefly about some of my hobbies in my The Rebrand post, but that was only the hobbies I got up to while I took an unplanned hiatus from blogging. So allow me to compile an official list of my non – bookish hobbies for your sight orbs!
ONWARDS TO THE LIST FOLKS!!
Baking
That's right folks!!! Why would I go out and buy baked goods when I could become the god of those baked goods!!!
I CHOOSE HOW MUCH ICING IS TOO MUCH ICING!!! I DECIDE HOW MANY CHOCOLATE CHIPS A COOKIE NEEDS!!! I HAVE ALL THE POWER!!!! HAHAHAHAHAHAHA!
But seriously.
Tasty goods, made by my hands, means that I can eat how ever many I want. Those are the rules. I put in the work, I reap the rewards. I take a platter of cupcakes to my room when I make them because my siblings cannot be trusted to save a cake for anyone, no matter how much you beg them.
I may not be able to eat them all in one day, but I will shove it in my mouth the second I wake up in the morning. Thanks yesterday me, for leaving morning me a delicious morning snack.
Sewing
That's right folks! I sew! I actually have an A-level qualification in Textiles, I know. I'm fancy! It was my favourite class.
More recently, I've become very interested in not only creating historical clothes that scream "I COULD LIVE IN A FANTASY SETTING NOW", but also in making everyday clothes too.
I read this article (I would link it but I can't remember which one it was... you go down rabbit holes on the internet and the only way out is when you look at the time and you're like "Time for bed now!" otherwise you'll be on there forever reading up about why bread is bad for ducks and having a cry because you fed them bread once without knowing it was bad…) about how much pollution and such that the textile industry causes and I had a bit of a p a n i c.
It's not like I personally buy new clothes all the time (my reading and book hoarding habit says we don't have the money for that, and they are so right), I still frequently wear clothes that I had when I was 15, but I kinda fell in love with the idea of being able to make whatever you want, in whatever colour you want, out of basically anything – and you get to make it to your exact measurements.
And I get to add huge pockets to whatever I want…
Huge pockets for snacks…
Knitting
Honestly, I can't knit much. My talents can only go so far. I can knit scarves and gloves. That is all.
I find it so relaxing to, put on a movie or a good TV show or anime, and just sit there knitting.
That being said… I've gone into my sisters room like… twice this year like "Here I made you a scarf!"
What she needed with two scarves in Spring I don't know. But I made them for her anyway.
And because of the state of the world, I don't have a job. And because I don't have a job, I don't have the money to get them presents like I have done in the previous years…
So, guess what my family is getting for Christmas this year!!
Don't tell them! It's a surprise!
Also, PANIC! It's basically almost Christmas, I have 5 scarves to make and I haven't even started…
Scrolling Through Pinterest For A Few Days Hours Mins
…
I can't be the only one.
I go on Pinterest to post links to my new blog posts, as you do, and all it takes for the rest of the day to disappear is for me to click that Home Feed button.
Which is why my "Blog Pinterest" account has so many boards, because if you find something on Pinterest and you don't save it, you will never see it again.
But on that note, I of course have a Lord of the Rings aesthetic board, but I also have a LotR meme board that me and my sister hoard all of the finest memes into!
FEAST YOUR EYES!!
I giggle every time tbh.
Writing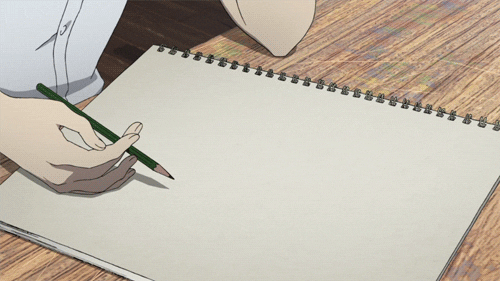 I put this on here hesitantly.
Not because I don't write at all, but because I barely find the time to.
And when I do find the time I either write 200 words in 2 days or 80,000 in 1, and there is no in between.
I have so many book ideas that I think could be great, but I spend more time coming up with great plot points that I jot down in a notebook (that I won't find again for exactly 5 years) and making Pinterest boards for them.
I love writing though.
More specifically, I love how it feels when you are so focused on your story that you can see the words becoming a visual scene as you write. It never comes out as epic the first time, but the finer embellishments come later.
Language Learning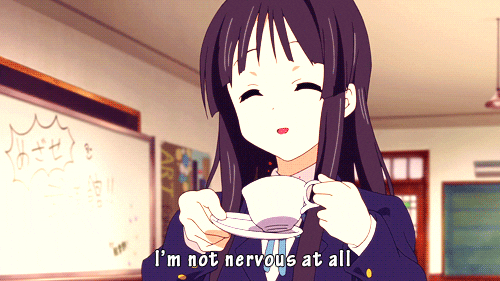 I should probably say that as it stands I am bilingual. English is my first language and Welsh is my second, I stared learning Welsh when I was 4, because school.
So, I'm not just headbutting my way into language learning. However, this is the first time that I don't have a person as a teacher… hence the nervous.
I'm going to be honest, anime may or may not be the real reason behind my learning Japanese. But I'm also learning it because I like the language, and one day I would love to visit Japan and I don't want to inconvenience people by not speaking their language and therefore stressing everyone out. And so, learning the language would solve many problems if I ever do get to visit (it is very expensive… I hope future me gets really good at saving money).
But I am so scared of not pronouncing things properly, I'm self teaching and I have this app called Drops which is pretty good (and free!!!!)! I like having an app that shouts the word at me so I know how to pronounce it. But thinking about how I'm supposed to eventually be able to string together my own sentences is terrifying. Because I currently do not know how to and therefor it is daunting.
Learning to speak Japanese is one thing, but learning to read and write in Japanese is scary. I'm scared. But excited. But also scared. Because they are not letters I recognise. But maybe I'm just overthinking this and I'll get the hang of it if I put my mind to it.
Watching A Lot Of Anime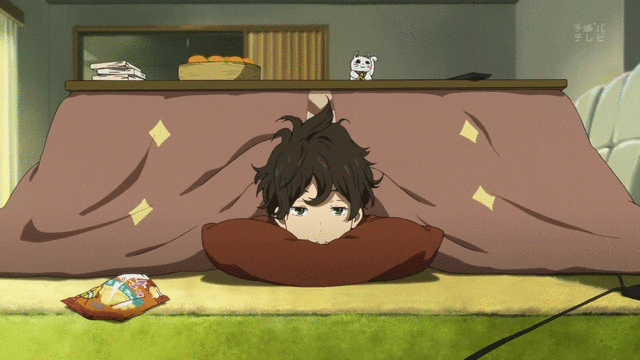 I am not picky about anime. I will watch any of it.
Oh! A historical anime? GREAT! A fantasy anime?? I'LL TAKE IT THANKS! What's that?? A soft Shōjo romance anime?? THROW IT AT ME!
I have so many favourites, for example; Yona of the Dawn (Akatsuki no Yona), Fruits Basket (Furūtsu Basuketto), Kamisama Kiss (Kamisama Hajimemashita), Hyouka (Hyōka), Snow White with the Red Hair (Akagami no Shirayukihime), The Disastrous Life of Saiki K (Saiki Kusuo no Sai-nan).
I could do a whole post about Anime I've enjoyed, let me know if you want that!
This is me, right now, trying to think of hobbies that have nothing to do with books: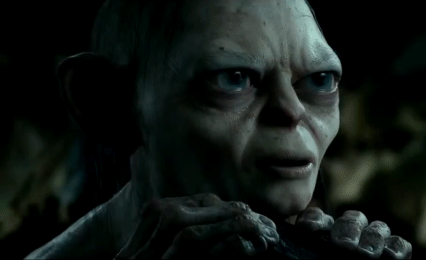 A lot of my hobbies revolve around books apparently! Who would have thought?
I really can't think of anything else…
7/10 is not bad though!!!
If I'm completely honest, watching Anime takes up a lot of my time… so does reading but this is a non-bookish list. And the next thing that takes up a lot of my time is ANIME!!!
What are some of your non – bookish hobbies??? Do we share any?? Do you watch anime too?? Have you watched the Fruits Basket remake yet??? 👀👀👀 HAVE YOU???