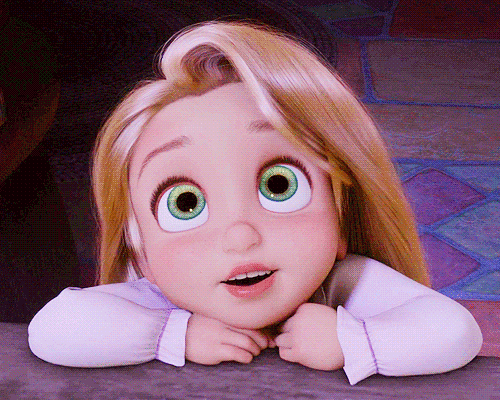 There are many things to love about book blogging. Many things my friends… the list goes on and on and oN and ONNNNNNNNNNN!
But one of the most amazing things, the thing that makes the tippity – toppity of every readers' and bloggers' list is …. wait for it …
B O O K S
I know. I know.
Shocking.
While we all love gathering around to talk about bookish things, whether we're talking about things we love about, or in, books or if we cry together about the struggles of loving books to the point that it consumes every aspect of our lives, what really gets us foaming at the mouth is books. New books. Books we've never heard about. Any book tbh.
If someone screams about how amazing a book is, it will echo throughout the bookish world. All readers will pause, abandoning whatever they were doing, snapping their necks round to see. To ADD TO CART or ADD TO "TO BUY" LISTS.
And if we see someone showing off a beautiful cover…. We stare. We wants it. We must have it.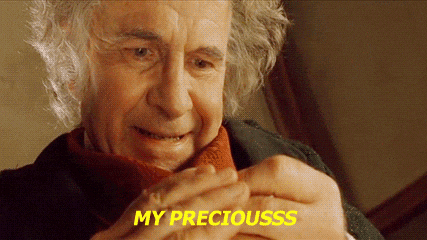 And so today, on this lovely Tuesday, I bring before your sight orbs, a list of books that are now (and maybe forever) a part of my "Favourite Books" list. And I discovered these beautiful books through the amazing book blogging community. Thank you for screaming at me to read these books. You're all angels!
Top Ten Tuesday is a weekly bookish meme, hosted by the lovely Jana @ That Artsy Reader Girl, in which readers and bloggers come together to squeal, cry and ooo 'n' aaa at books.
Today's prompt is "Books I Read Because Someone Recommended Them to Me."
Note: Clicking on the book covers will take you to their respective Goodreads pages, so you guys can check them out and love them too!!
Blackbird of the Gallows + Keeper of the Bees by Meg Kassel
My Full Review For Keeper of the Bees.
An Enchantment of Ravens by Margaret Rogerson
My Full Review For An Enchantment of Ravens.
The Raven Boys by Maggie Stiefvater
My Full Review For The Raven Boys.
The Bear and the Nightingale by Katherine Arden
My Full Review For The Bear and the Nightingale.
A Court of Thorns and Roses by Sarah J Maas
My Full Review For A Court of Thorns and Roses.
Geekerella by Ashley Poston
My Full Review For Geekerella.
Daughter of Smoke and Bone by Laini Taylor
This Mortal Coil by Emily Suvada
Illuminae by Amie Kaufman & Jay Kristoff
Eliza and Her Monsters by Francesca Zappia
My Full Review For Eliza and Her Monsters. (also, just to warn you, this was my very first review on my blog… oof)
Ok so, putting Daughter of Smoke and Bone on this list might be cheating, since I'm still reading it. But GUYS! I'm almost finished and I love it so much..
Can't believe it came out in 2011 and I'm only just reading it now…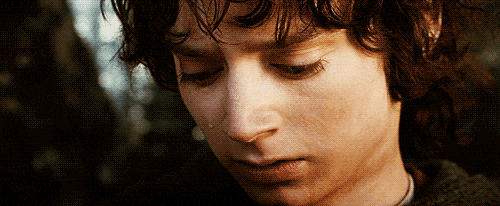 So… I'm putting it on this list, because it's already my favourite and I bet the endings going to be great. Strange the Dreamer's ending killed me and I bet this one will too.
What books did you discover thanks to book blogging (either by reading the blogs or doing the blogging)?? Are any of them your all time favourites??? Are you enjoying your current reads?? Do you think what you're reading now will be a favourite???
You can find me here too!