Top Ten Tuesday is a weekly meme hosted over at That Artsy Reader Girl.
Today's theme is "Popular Books that Lived Up to the Hype."
It's pretty safe to say that I am one of the small group of people who pick up hyped books waaaaaaay after the hype has quietened down. Literally, I'm always late to the party. Probably because I get distracted and don't read the New- New releases. I read last years New releases…. which aren't new anymore….. shhhhhhh, they are new to me. I really need to make more time for reading….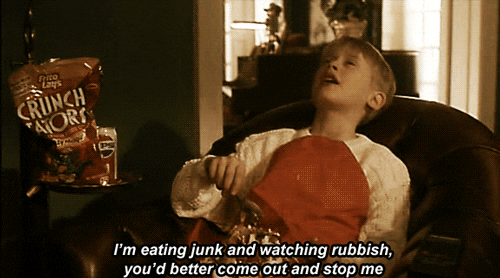 Anywhooooo! Let's bounce into this list!
Illuminae Files by Jay Kristoff and Amie Kaufman
I remember almost buying it when it came out…. but then the new format scared me and I got distracted by several other shiny books. Fast forward a few years later and BOOM! I'm obsessed.
1,000,000,000% agree with all the hype. I will continue to screech about this series for at least 29 centuries….. maybe more.
The Lunar Chronicles by Marissa Meyer
I actually didn't know there was hype for this series until after I read the first book, Cinder. All I knew was that there was a lot of good reviews on Amazon and I was all "Eh, what the heck. Let's get it." And then I cried while I waited for the next books to arrive because I read it waaaay to fast.
1,000/10 agree with the hype surrounding the Lunar Chronicles. I actually think I'm due for a re-read soon.
The Infernal Devices by Cassandra Clare
I think all of Cassandra Clare's books are hyped?? But this one….. I think I missed the majority of the hype because I read the trilogy after all the books had been released. I was in the after-after-party in hyping this trilogy even further.
I mean I haven't read any of the newer books. I haven't even started Lady Midnight. But I'm hearing that Jem is in there. That's one thing I really do like about Cassandra Clare's books, they all kind of tie in together and we're always so shocked because how did we not see this coming??? There was foreshadowing. And we missed it!!!!!! 
This trilogy could stab me in the heart 94,000 times. I'd be fine with it.
An Ember in the Ashes by Sabaa Tahir
Ah yes. I remember reading this. It was back when I literally was in no way involved with the bookish community. Or any community really. It was just me and ma books. (On the plus side of it though, I never had any spoilers). I loved it back then (and sobbed my heart out when I saw the release date for book 2 was like 9 months away) and I'm pretty sure I would love it again if I re-read it.
I think the hype started as the series grew (but…. y'know, I wouldn't have been able to tell you the difference between a hyped book and a non-hyped book if swacked a list in my face), so it's a lot more hyped now than it was before.
73,000 points to House Ember.
Alas, despite pre-ordering both the second and third book I have yet to read further into the series. I want to so bad…. but I haven't??? ; _ ;
Geekerella by Ashley Poston
You should have know that this would make the list. I don't know how long I've been screaming about this book, but I've yet to stop. I heard about this book and all its hype from booktube (this was when I had kinda started paying more attention to the bookish community – I didn't really know it existed) but it wasn't until much later that I actually bought it. And then another long while till I read it.
BUT I'VE READ IT NOWWWWW!!! AND SO SHOULD EVERYONE!!!!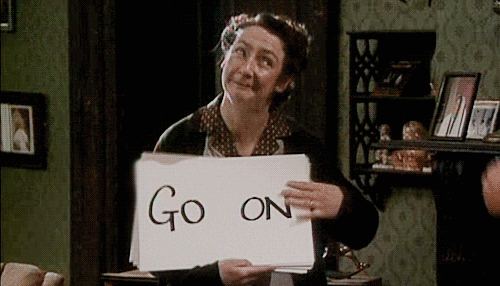 10,000,000,000 OUT OF 5 STARS!!!!!
---
*nervously looks around* Soooo. Haha. I haven't read that many super hyped books…. yet.
So I'm gonna split this post 5/5. Above are 5 hyped books I have read. And now I'm going to bundle up some hyped books that I want to (and will eventually) read.
The below book covers are linked to Goodreads so you guys can fly away and find them too!
Why do all the fun posts always end up being full of TBR shame??? I swear this happens every time.
---
What are your favourite hyped books? Are there some hyped books that you didn't find amazing?? Are you also hiding behind a tbr filled with hyped books?? Why do we hoard all these books we know we are going to love… but then don't read them for a century or two??? Maybe science knows???