Top Ten Tuesday is a weekly meme hosted by That Artsy Reader Girl, in which bloggers and readers alike can scream together about books but in different topics each week!
'Tis the season my friends!!!
I hope everyone's December has been going well so far, and I hope that it continues to get better while we run up to Christmas (I'm trying to sprint to Christmas… but treadmill only goes so fast….)!
Today's prompt is "Cozy/Wintry Reads!"
Aaaaand because I'm a big pile of mushy smush, I'm going to list 5 Wintry/Christmassy reads (or reads that I think would be good to read in Winter) and 5 fluffy books! Because December is the time for joyful emotions and allowing your inner child to come out full force when there is snow. You bet I'm gonna face-plant into the snow the second it starts falling on the ground.
The covers link back to Goodreads so you guys can check out these books too!
5 Wintry/Christmas Reads
The Lion the Witch and the Wardrobe is just Christmasy to me?? I think it was the movie. The movie felt reaaaaally Christmassy. I might have to re-watch it. FOR THE CHRISTMAS!
The Night Circus is a book that has been on my TBR shelf for a veeeeeeery long time. I again don't know if this book has a Christmassy nature or not, but I for some reason have associated this book with Christmas. Maybe it's because circuses sometimes have a lot of lights. Colourful lights = Christmas to me apparently.
I still want to read it though. Even if it's not in any way related to Christmas.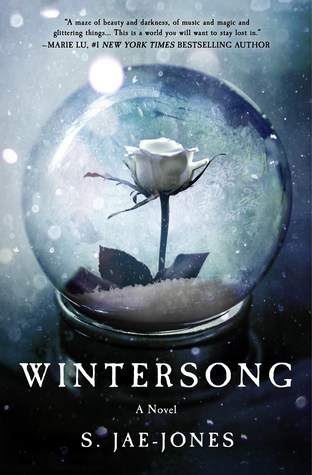 Wintersong has the word "Winter" in its title sooooooo. I'm making the assumption that Winter is somehow related to the story.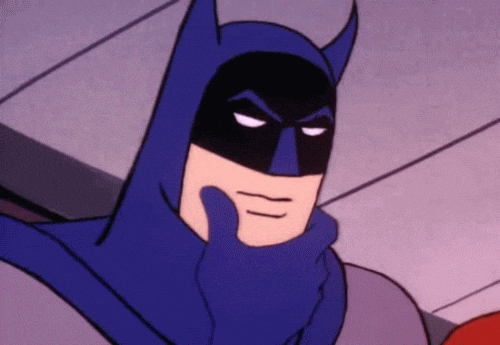 Plus, I've put this book on so many of my monthly TBR's this year and still haven't read it and so I'm fooling myself into thinking it is a Winter – set book. And so, I have to read it. Genius plan.
AH HA! The Wolves of Winter I know for sure has winter in it!! This is an apocalyptic book in which it it basically constantly winter. Snow everywhere. YAY! Death and the aftermath of nuclear destruction…. not yay…..
Magic Bitter, Magic Sweet isn't actually wintry?? I don't think?? But from the synopsis I got Nutcracker vibes and so Christmassy vibes. Barbie and the Nutcracker was my favourite movie as a kid and, to be honest, it still is now. I am most definitely gonna watch it before Christmas.
Also, this book follows a baker who can bake emotions INTO her confections and then the person who eats it gets that emotion…. IT'S BASICALLY A KIND WITCH WHO RUNS A BAKERY AND I NEED IT IN MY LIFE!!!
5 Fluffy Reads
Geekerella: I still have not recovered from the amount of fluff this book has. So many emotions. It's happy and you're sitting there smiling like a goof, but then you're sobbing and your heart is in shreds. But then you're smiling again because the fluff reaches maximum levels and: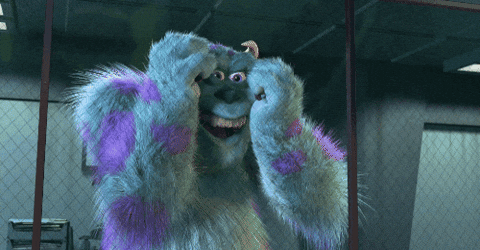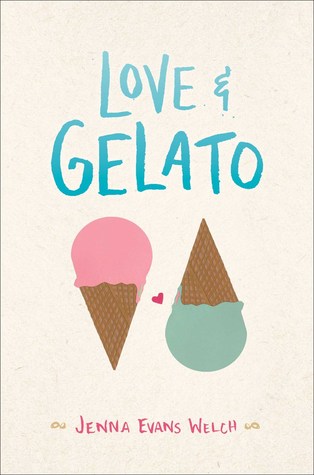 Ok, so Love and Gelato is more of a Summer read. But it was such a fluffy read that I couldn't leave it out of this list. 10/10 stuffed full of fluff and mystery! I highly recommend it, though would understand if you wanted to save it for next Summer/Spring.
Night Owls (or The Anatomical Shape of a Heart in the US and Canada) was a gush-worthy book too! Though I this book is a little more mature than most YA contemporaries (just to warn those of a younger age), but it's still such a great read!!! Also!!! It's about ART!!! ART BOOK!! YA ROMANCE WITH TWO ARTIST MAIN CHARACTERS!!! Big excite!!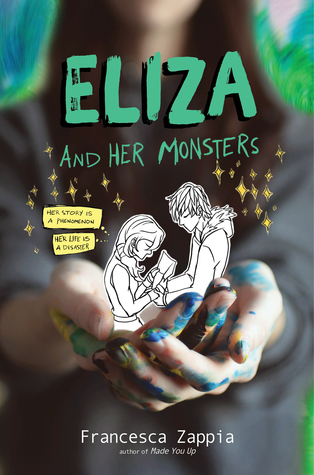 Eliza and Her Monsters is a book that I hold dear to my heart for many reasons. But in regards to the fluff….. oh my gods it was so sweet. Such a soft romance book. 10/10 will SQUEEEEE again. Another book about art too! This list is going great! *she says sticking it together with not very sticky, sticky-tape*
While the romance in The Scorpio Races isn't the main focus of the book, it has to be by far one of my favourites! Sean and Puck just kinda begrudgingly became friends and then something more while the rest of the town was all "YEAH! BRING ON THE DEATH FILLED HORSE RACES!!!"
It was super cute. The book itself was very atmospheric and I highly recommend it! This was my first Stiefvater book and it won't be my last.
What wintry/ fluffy books are you reading?? Are there any you would recommend?? If so, THROW THEM AT ME!!! I NEED SOFT BOOKS TO LIVE! 'Tis my fuel. Have you read any of the books on this list?? How do you feel about them?? Let me know down in the comments!!