The year of 2018 is coming to a close. Some of us are not ready to enter a new year just yet, and some of us are super excited because it's a WHOLE NEW YEAR OF NEW BOOKS!!!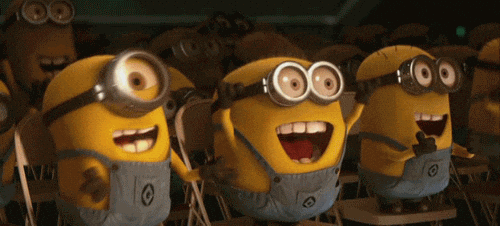 This year has been an amazing year in regards to book releases. And next year looks as though it's going to be more amazing, if that's even possible.
We had some amazing YA releases in October, with Kingdom of Ash (Throne of Glass #7) by Sarah J Maas, Muse of Nightmares (Strange the Dreamer #2) by Laini Taylor, and several other heart stopping book beauties that just want to see us bleed make our souls sing in happiness.
This post, however, will provide a glimpse of the YA book releases in November, and some of the upcoming YA releases for December because ChRisTmAs IS hERe!!
This post will also list some of the amazing YA books that are coming out in January 2019!
Because why not plan how much money we are going to throw at the booksellers in advance? Save ourselves from the shock.
Note: All covers link back to Goodreads, so you can check them out and add them to your never ending TBRs! Any books that are sequels, the links will take you to the first book in the series
Book Releases from November 2018
Book Releases Coming Up For December 2018
Book Releases Coming Up For January 2019
There are so many amazing books coming out next year!! GOODBYE STABLE BANK ACCOUNT!!! We're all most likely going to try to put ourselves on book buying bans. And we will all most likely break it, "Just for this ONE book." and then end up buying a truck load of books.
What new releases did you love in November?? Are there any you are super excited about in the next few upcoming months?? Is your wallet also doomed come the beginning of 2019??