Top Ten Tuesday is a weekly meme hosted by That Artsy Reader Girl, in which bloggers and readers alike can scream together about books but in different topics each week!
Today's topic is a freebie, but I missed this prompt a few weeks ago and I reeeaaaaaally wanted to do it! And so. Today's prompt, for me, is "Platonic Relationships that I love!"
There are many things to love about the characters we find in books. Their compassion for saving what they love, their bad ass fighting skills. But what I love a lot more than anything, is the relationships they have with the other characters.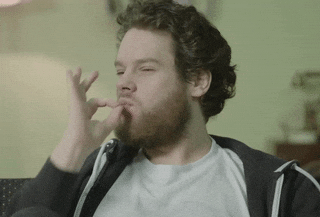 I love all the relationships that we can read about. Be it family, friendship or romance. I'm here for all of it. I'm here to squeal and cry, though I'm always surprised when I do get my heart smashed to pieces by a book that I thought was going to be soft but it wasn't. It was a stabby book disguised as a fluffy book.
Here's a list of some of my favourite platonic relationships (non romance) in books. Emphasis on some I have so many favourites, we could be here all day.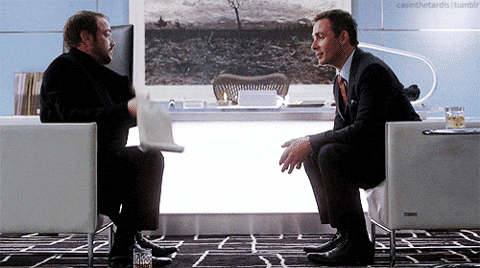 All book covers are linked to take you to their Goodreads pages!!
---
The Infernal Devices by Cassandra Clare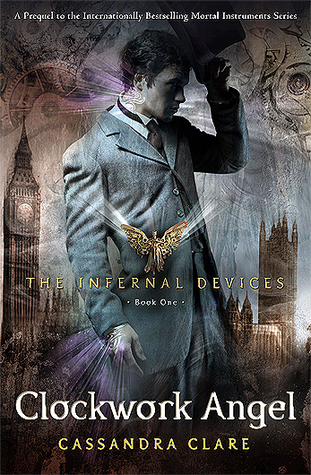 My loves at the London Institute are one of my favourite family dynamics EVER!
I like that everyone who was there, at the London Institute, came from different places (Jem came from China as a boy, and Will came from Wales, etc). I loved that they all had different backgrounds and just kinda smooshed into this place together and looked after each other? Henry and Charlotte were basically everyone's parents, even though they were still pretty young themselves.
BUT WILL AND JEM'S FRIENDSHIP WAS THE BEST THOUGH!! 10/10 FOR THE STABBY BROTHERS WHO WERE ALSO LITTLE PRECIOUS CUPCAKES!!
JEM DESERVED BETTER!!!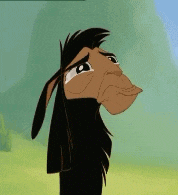 The Lunar Chronicles by Marissa Meyer
I looooooooooooooooved the relationships in this book. (By the way, if you're thinking about picking up this series: There were no love triangles, which was refreshing to read. Less pain and panic on us 😉 )
I adored Cinder and Iko's friendship so much. It was more of a sister relationship. There was so much love. Their friendship was so sweet, Iko was super funny – super relatable in some instances- where Cinder was more stoic. Though still a great character who still made me laugh.
But they weren't my favourite friendship in this series. No sir. That place goes to the ultimate friendship.
My fave platonic relationship in this series. And without a doubt one of my favourite friendships to ever exist….. Cinder and Thorne!!!! All of their scenes together were perfect, there was always something to laugh about. And, no spoilers, but their first encounter with each other (I think it's at the beginning of book #2 Scarlet) is one of my favourite scenes ever.
AngelFall Trilogy by Susan Ee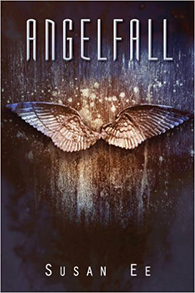 This trilogy holds the ultimate sister pairing!!! Penryn and Paige are great sister! At least, on Penryn's side for sure since the book is from her perspective.
Basically Penryn decides that to protect her family it is an A+ idea to go 5 vs 1 against some immortal warrior angels that have been destroying the earth. And then some stuff happens (not gonna spoil it, this was a great series and I heavily recommend them) and Penryn has to go on a quest WITH and immortal warrior angel against some other ultra dangerous immortal warrior angels.
All for baby sister Paige.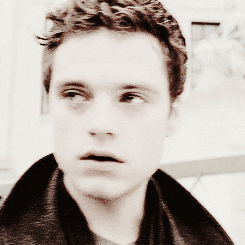 An Enchantment of Ravens by Margaret Rogerson
Another sister relationship here too!! March and May were baby goats before a fair folk got a little tipsy and enchanted them into small children. Isobel (the main character) and her aunt Emma, basically adopted these two and Isobel calls them her sisters. I loved so much about this book overall, but these two sisters kinda stole the show in the beginning for me.
With a bleat of delight March hopped down from the cabinets, kicked a chair over, and went bounding across the room. She came towards us, and I lifted my hands to ward her off. But she was heading not for me but for May, who stood up just in time to crack heads with her, which gave me a momentary respite while they tottered about in a concussed daze.

– An Enchantment of Ravens, page 8 (hardcover edition)
The Illuminae Files by Amie Kaufman and Jay Kristoff
*cue dreamy sighs* I really need to reread this series soon. I love it so much, it was such a joy to read but it was also a great big PAin iN tHe hEArt!!!
But it's cool. I like emotionally painful things apparently?
Kady and AIDAN.
It was one of those friendships that kind of wasn't even a friendship. It started off with Kady absolutely hating his guts. But towards the end they were friends? THE ENDING! *sobs* 
Even though AIDAN was "bad" (I stand by my argument that he was precious and misunderstood), he….. it did things it shouldn't have even though he believed he had good reason. One of my fave things was that AIDAN was all "Worry not squishy little humans. I WILL SAVE YOU!" Then he would do a thing that kinda saved them, but was also kinda bad. And Kady (and literally every atom in the universe) would be all, "AIDAN! STOP IT! THAT'S NOT HOW YOU HELP PEOPLE!!!" But AIDAN doesn't get it. *shrug*
He's just a little misunderstood. He tried his best. Some one give him a hug.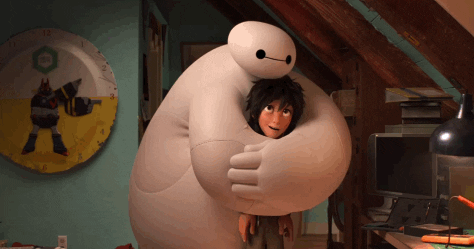 ---
What are your favourite platonic relationships in books??? What are your favourite TYPES of relationships overall?? Do you recommend any books with great platonic relationships?? 
Feel free to link your TTT post below so I can come visit you!!
Happy Reading, my friends!! ❤