….
I, like many other readers, made some rather grand reading plans in 2018…. of which I completed like 2?? *face dives into the shame corner*
BuT tHiS yeAR iS diFfErenT!! *she says with hopeful confidence*
I have many reading plans this year. Pretty BIG plans. In the sense that it will take time to complete them….
But yet….. I haven't even finished 1 book this year so far….. and it's a book I started last year……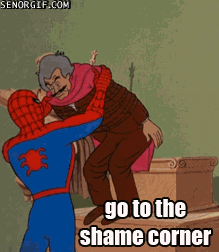 There are so many distractions….. 1) I had exams, the nasty things. 2) The begining of New Years are always hectic?? Or is this just me?? 3) Me and my siblings are binge watching Game of Thrones (it's pretty dang good) and 2am is our cut off point to stop watching….
Our sleep schedules are fine, why do you ask?
But alas. This post is about last years failures.
Let's glare at my failures and shake our heads in shame.
---
Top Ten Tuesday is a weekly meme hosted at That Artsy Reader Girl, in which bloggers and readers alike can scream together about books but in different topics each week!
Today's prompt is: "Books I didn't read in 2018!!!"
All covers link back to Goodreads so you guys can check them out too! All sequels will link you to the first book to avoid any spoilers! 
---
The List of Shame
Hahaha…ha…
These are only 10… there are more…. we won't talk about them…. they might hear us.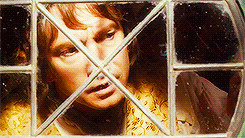 ---
What books did you not get round to reading last year?? Do you plan on picking them up soon? Do you have an ever feared list of books that you keep meaning to read but somehow don't and the books grow ever more vicious over time??
Feel free to link your TTT post below! 😀