Title: Lament
Author: Maggie Stiefvater
Publisher: Scholastic
Publication Date: October 2008
Format: Paperback
Number of Pages: 356
Standalone/Series: Series (Book #2 is Ballad)
Synopsis:

Sixteen-year-old Dee is a cloverhand – someone who can see faeries. When she finds herself irresistibly drawn to beautiful, mysterious Luke, Dee senses that he wants something more dangerous than a summer romance.

But Dee doesn't realize that Luke is an assassin from the faerie world.

And she is his next target.
BIG LOVE! BIG HUGS TO THIS SOFT LITTLE STABBY BOOK!!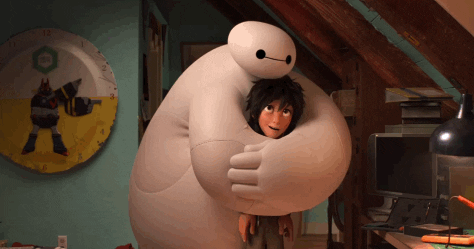 I loved alL THE ThiNGs!!!!
I loved, loved, LOVED all the music! Our protagonist, Dee, played the harp, and Luke played the flute and it was all just peRFeCT!!!! This is the kind of book that makes you wish you played any instrument… 'CAUSE I SURE CAN'T!! *plummets into the void*
I loved the characters! They were so well written and I enjoyed all of their input (both the "good" and the "bad"). I especially loved all the fae characters! More specifically, I loved the little troll, fae creatures that were burying Dee in grass and then tried to get her to dance, but she wouldn't because it's a fAERIE TRAP!).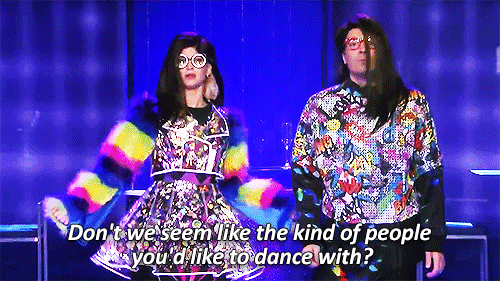 I LOVED Dee's fae-fighting Grandma!!
I loved our Protag, Dee, who just wanted to be her own person and not be seen as just "the harpist".
I loved Luke who was a soft little bean that doesn't want to do the stab but he HAS to do the stab. He just wanted to be a free bean, he's so precious!
I also really enjoyed all the ice cream shop scenes… I don't know if it's because I really want ice cream or because they were really great, well-written scenes? Anything with Ice Cream involved is just automatically great, I guess?
Most importantly, I LOVED the writing! I can't quite put my finger on the specifics, but Maggie Stiefvater's writing has a way of dragging me into a story and not letting me go. Which is amazing for me, I've only read 2 of her books so far, but I'd happily live in any world she creates! No mortal could save me if they tried. Because I would make them stop trying… leave me here. Shoo!
But while I enjoyed it with all my being, I wouldn't say that it was a top favourite. I loved Maggie Stiefvater's The Scorpio Races, and I can say for sure that it's an all time favourite for me. But I didn't love Lament as much as that. I still really enjoyed it. I intensely enjoyed it! It was such a fun read and I highly recommend it to EVERYONE!
I gave Lament:
4.5 out of 5 Stars!!!
---
Have you read Lament?? Did you love all the stabby but precious faeries too?? Which Maggie Stiefvater book is your favourite? Or which one are you most looking forward to reading??