Ah yes. The TBR. A vicious gentle, loving creature. Like a pet. So loving and happy to see you all the time, might be plotting your demise buuut who are we to accuse?
And like a pet we feed it everyday, while gazing dreamily into the future think about all the other "food" we're going to feed it. Yet unknowingly, the more we feed it, the stronger it becomes.
It waits, in the shadows, in the corner of the room, under your bed. It bides its time, until it becomes strong enough to crush unsuspecting humans  fight in a fair duel against its one true enemy.
It waits….. then it……. STRIKES! DRAGGING THE HUMAN CREATURE INTO THE VOID!
But we're not surprised, we brought this upon ourselves tbh.
---
Top Ten Tuesday is a weekly meme hosted at That Artsy Reader Girl, in which bloggers and readers alike can scream together about books but in different topics each week!
Today's Top Ten Tuesday prompt is "Most Recent Additions to my TBR!"
For today's post I'm going to be listing 10 books that I've recently added to my PHYSICAL TBR!!! I am very surprised that I have 10, but I like being crushed alive apparently.
Let's FLY INTO THE LIST!!!!!!!
All covers link back to Goodreads so you guys can check them out too! None of the books on this list are sequels, so click away to first book – no spoilery heaven!
---
---
These are 10 books that have found a new home in my physical TBR!
I just realised how many gorgeous covers there are…. I definitely did not cover buy….all of them…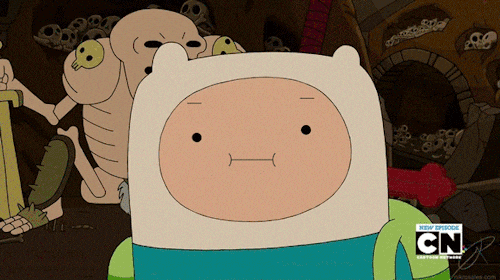 ---
What books have you adopted into your TBR recently?? Were they all new releases? Or were some of them older books?? How suffocating has your TBR become???