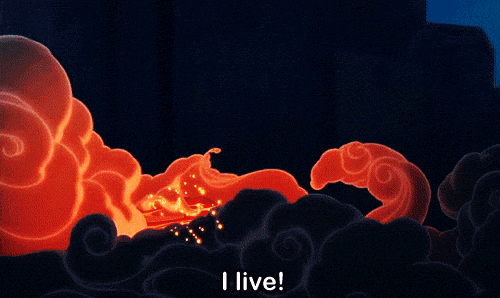 Where have I been?!? I don't know? I think I slipped into another dimension on accident?  ¯\_(ツ)_/¯
I have bounced back into the blogging groove! Finally!
Also today's Top Ten Tuesday Topic is an "Audio Freebie" !!!!! And considering I just finished my very first audio book recently, I figured I'd come here to scream about how amaaaaaaaazing it was!!!
ON WITH THE POST!
---
Top Ten Tuesday is a weekly meme hosted at That Artsy Reader Girl, in which bloggers and readers alike can scream together about books but in different topics each week!
---
I honestly can't believe that I knew Audio Books existed but did nothing about it. It was amazing! I am in awe! Shame on my past self for not giving them a chance!
The story LITERALLY comes to life!
When I read somewhere that audio books bring the story to life I was like, but how? Like a movie? Is it sorcery?
But it really does. It was like listening to a movie. I have the Illuminae Audio book……. I've already read Illuminae (I've read the whole trilogy, which was amazing btw) But I felt like re-reading it and everyone said that the Audio for Illuminae was amazing. So I tried it.
And it was ALIVE! Illuminae had a full cast Audio Book and I can't even begin to tell you how awesome it was! I was amazed! And AIDAN!
Oh my gosh. AIDAN was perfect.
I cried again at the end too. Even though I knew what was going to happen, I still sobbed. In my car. Right before class. It was beautiful.
THE PRODUCTIVITY!
I got so much done while listening to this audio book? Like. I was productive, and doing things that I would usually neglect to read, while progressing with my reading goals. At the same time.
*mind blown*
I thought that I'd just be sitting there and listening to it, but I could actually focus on tasks WHILE listening to it! This is amazing to me! Who knew I could read (or have a book read to me?) AND do other things at the same time?!?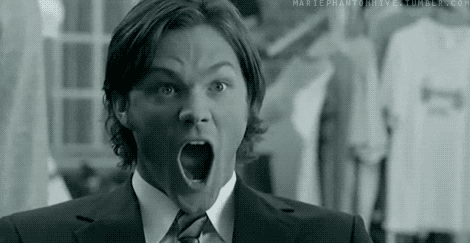 Audio Books Makes Commutes So Much More Fun!
Every time I have to drive to Uni, it takes 30mins to get there and then 30mins back. So 1 hour total. I usually listen to music, but sometimes I don't feel like listening to music?
BUT LISTENING TO AN AUDIO BOOK!
!!!!!!
It was so much more fun! Definitely made the journey seem a lot shorter, which was always sad because I want to listen to more.
Sometimes I'd carry on listening once I was home. I love Illuminae, it was very hard to stop okay?
They Last AAAGEEEEESSSS!
Which is a good thing! Though I guess it depends on what book you're reading?
Most of the audio books I looked at seemed to be about 10 hours long (Illuminae was almost 12 hours).
Listening to them definitely makes time go faster. Time sorcery….
Dooo-weee-ooooooooo eee-yoo-ooooooooo…..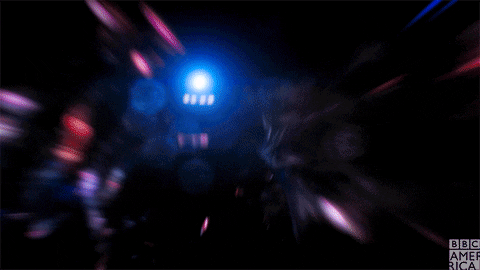 Super Easy To Take Anywhere!
If you take your phone and your headphones (or just play it out loud?), you got your book. You can go for a walk, while listening to a book. You can go for a RUN, while listening to a book.
Adventuring AND fulfilling reading goals!
Just try not to get so lost in the book that you get lost in real life. I don't think your audio book can tell you how to get out of that forest you've wondered into.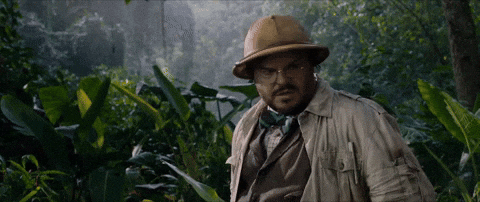 ---
Overall, I really really really really LOVED the audio experience!
Especially because it was Illuminae. That was a good choice. *pats self on back*
I love Illuminae, I loved the Audio Book for Illuminae. I will definitely be trying some other audio books out soon!
---
Have you tried out audio books before?? Did you enjoy the experience? Which books have you listened too that you recommend? HAVE YOU TRIED THE ILLUMINAE AUDIO BOOK?? I highly recommend it if you haven't! It's got super cool special effects and space sounds!!