Today's Top Ten Tuesday post was supposed to be "Books I Loved With Under 2,000 Ratings on Goodreads" …. and I can't think of any?? Or find any on my Goodreads??
I mean, my Goodreads is pretty new but I thought there would at least be a few? Everything I have read in the past year or so has been fairly hyped?? Or has a lot of ratings? When did this happen?
SO! Instead of following this weeks topic (but also kinda following the topic), I'm going to list some books that are under-hyped (or at least I haven't seen any hype for them?) and not talked about much, that I am really excited to read!
Top Ten Tuesday is a weekly meme hosted at That Artsy Reader Girl, in which bloggers and readers alike can scream together about books but in different topics each week!
Covers are linked to their respective Goodreads pages, so you can check out these awesome sounding books too! 
---
The Dark Heroine by Abigail Gibbs
I've never read Twilight. Nor do I think I want to. But it seems kinda sad that Vampire books just kinda stopped after Twilight? Like, there is so much potential for Vampire books? Holly Black wrote an amazing Vampire book (The Coldest Girl in Coldtown [link will take you to Goodreads]) so there have to be good ones out there riiiiiight??? That's mainly why I'm excited about this book. Other wise… I'm not too sure what it's about? Dinner with a Vampire sounds like it could be fun!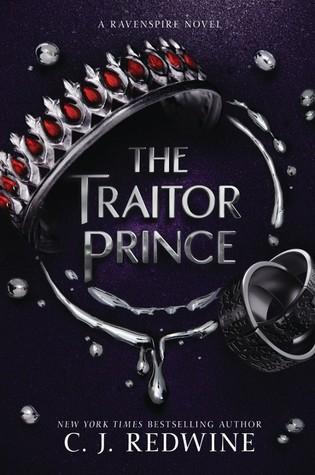 The Traitor Prince by C. J. Redwine
I am loving this series!!! This is book 3, but it follows different characters that the first two (you don't have to read the first two to read this one, but there are little easter eggs. Like old characters popping in to say helloooooo), they are just all set in the same world. AND! Even better! All of them are fairy tale retellings! SQUEEEE! This one is based on an old Arabian Tale called The False Prince and is also inspired by The Prince and The Pauper!
I loved The Shadow Queen (Book 1) and am currently reading The Wish Granter (Book 2) and book 4, The Blood Spell, has recently been released and it's a Cinderella retelling and I. Am. Deceased.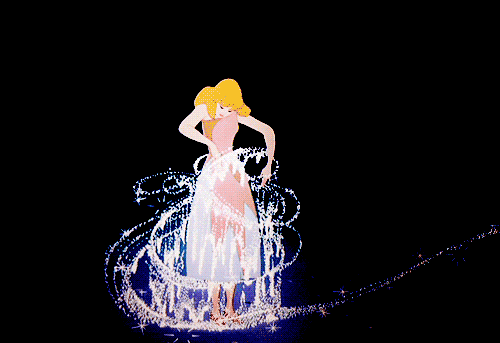 The Edge of Everything by Jeff Giles
Okay. But I really love this cover change. This one has actually been on my TBR for a while…. and I have no idea why I haven't picked it up? Otherworldly bounty hunters who collect evil souls? Hello! Also, it sounds like there's a big old, Forbidden Love in here…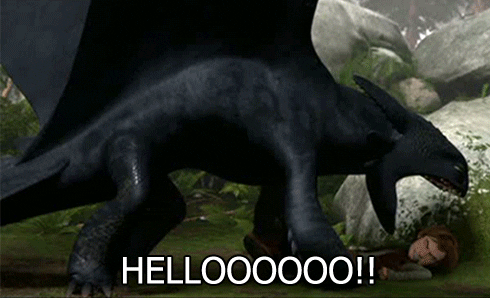 The Secret Fire by C. J. Daugherty & Carina Rozenfeld
Ah yes. What's better than destiny not letting you die until it wants you to, but if you do then bad things will happen to everyone? Oh I KNOW! A CHOSEN ONE WHOSE SUPPOSED TO SAVE YOU FROM THIS BOOKED IN THE CALENDAR DEATH!! BUT THEN THERE IS ALSO MAGIC AND A BLOOMING ROMANCE AND TRUCK LOADS OF DANGER! I'm sold. I want. I need. *grabby hands* Gimme.
Witchborn by Nicholas Bowling
The more witch books in the world, the better. This one is a historical book! YAY for stepping outside comfort zones! This is supposedly a pretty dark and atmospheric read and I'm pretty excited about it! Also…. Cover = Beautiful.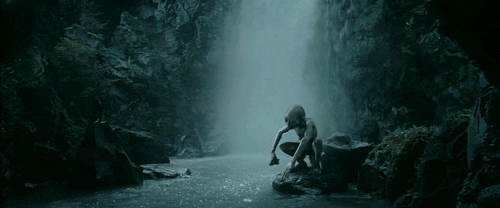 Hold Back The Stars by Katie Khan
Apparently this is Adult?? For some reason I thought it was YA? *shrug*
I've been meaning to read more Sci-Fi, and this one caught my eye a while ago. Apparently (judging by what some reviews say), it's more romance than Sci-Fi, but it's in space…. so I'm excited about it! It also sounds stressful… suspended in space, drifting away from their ship with 90 minutes of oxygen left…. very stressful. But exciting stressful?
Nemesis by Brendan Reichs
I love a good mystery dystopian in which the new ruling government hides loads of big secrets only to be defeated by a group of teenagers. I'm definitely intrigued to read about this whole, "I've been murdered four times but after it I wake up far away from the scene and am completely fine."….. I smell GOVERNMENT CONSPIRACY!
The Invisible Library by Genevieve Cogman
Let me checklist this one. There's too much greatness.
Library.
Library that has spies.
Fiction from different realities.
Alternative London.
Dangerous Book retrieval mission.
Supernatural Creatures.
Unpredictable Magic.
This is only some of what we get from the synopsis. Oooo, also the MC, Irene, has an assistant called Kai… is hiding secrets. Is he a supernatural creature? Does he have magic? Does HE HAVE THE BOOK? Is he the villain??
I have so many questions, and I am so hyped to read this book!
---
Are there any under hyped books you're super excited for? Are there any you've read and loved? Let me know!
Feel free to link your TTT posts below!