To be honest I'll pick up any book that sounds even remotely interesting. BUT! There are cases where a book has something about it that makes me want to devour it immediately.
Top Ten Tuesday is a weekly meme hosted at That Artsy Reader Girl, in which bloggers and readers alike can scream together about books but in different topics each week!
Today's Top Ten Tuesday prompt is "Things that make me want to pick up a book!"
Let's fly into the list!
---
Dragons!!!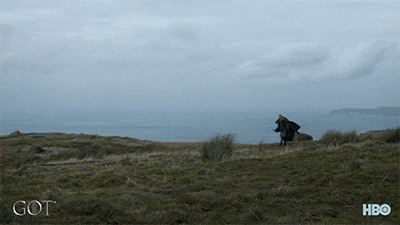 If a book says it has dragons in it, I'm going to read it. And most likely I'm going to love it. A book could just have the word dragon in there and I'm going to love it tbh. Just…. DRAGONS!!!!
AND KRAKENS!
Anything Based at Sea!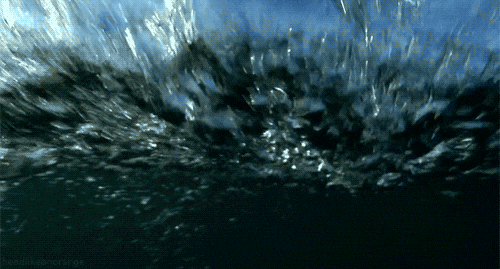 Or under the sea. Anything involving mermaids and sirens and underwater Kingdoms that are at war with those pesky land creatures that they like eating… I just like the underwater setting? Like, reading about a character swimming past a forest of seaweed. Yes please. I want to see that.
But also….
Pirates!
I can't tell you enough how much I love pirate stories?? Just give me the passive aggressive beans who will go on that quest to save the world, but they will also plot to steal the treasure!
But also, soft pirates. Who are literally just sea police. Going around protecting people from the deadly ghost ships that haunt the seven seas, but yet they still look fashionably exactly like pirates!
Royalty!
Okay. But books in a Royal setting. With Princes and Princesses who don't want the throne (or better, don't conform to the rules set for them) and go around 'causing all kinds of trouble. But like, the kind of trouble that comes from, "I really wanted cake, so I stealthily went to the palace kitchens to get some, but Lord Derrik was talking to a demon and now I'm running away from hell hounds and now there's a whole mystery for me to solve."
Also, royalty who are BFF's with everyone and don't blink an eye when their servant smacks them for being stupid. (Merlin and Arthur are the OG friendship between Royalty and servant… now I gotta rewatch it)
Chosen One!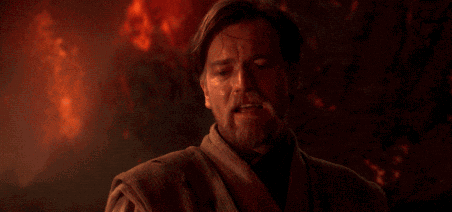 ….
I know this trope is almost EVERYWHERE! But I love it.
When our protag has grown up in a nice innocent bakery, living their best life. Then BOOM, they have all the magical powers and have to defeat a great evil before the woRLD iS dEsTRoyED! But they will also bake a lot of cake. For everyone. Even the Villain. ALL THE CAKE AND BAKED GOODS!
Magic!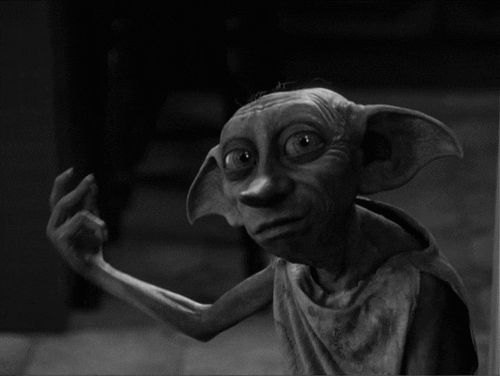 I think we all love magic… But when I read a synopsis that says "A Great Magic Will Rise" You bet I'm buying it and pick it up off my shelf lovingly to smell it, and then it tries to bite me because it's been on my shelf, unread for so long…. *sigh*
Magic in a Mundane Setting!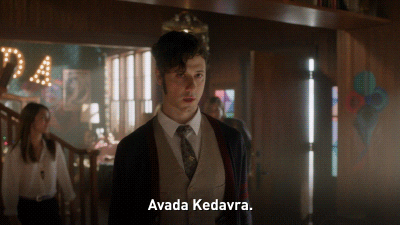 I love magic books. But I also love, magic in our world. A character who lives in our world, living a completely normal life and then oops they've fallen into a magical portal and now the people in this magical portal are like "What the frick? How did a human find this portal?" *cue intimidating interrogation* "I… tripped over a rock into a wall and now I'm here." *suspicion of the human ensues*
Or just our main human just seeing something magical and like ???? What?
Assassins!
Super. Stealthy. Dangerous. Precious. Cinnamon Rolls.
Me like.
Me double like, when the super deadly assassin is just a little bean in a hood who does a little bit of stabbing every now and then but like… they also frequent a local bakery for cake and are so friendly with people.
Anything to do with Forests!
I love it when a book so much as mentions a forest. BUT! AND ENCHANTED FOREST! TREE ENTS!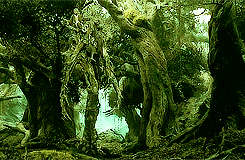 I love the concept of tree ents. I want the trees to come to life and be my friends.
I just love mystical forest settings. I also just love forests in real life. I want to live in a forest. That's my life goal tbh.
SOFT CHARACTERS AND LOTS OF CAKE!
I like tough and scary, precious characters (like Ronan Lynch, what a bean) but I also love super soft characters. Like literally rays of sunshine embodied. I love them. They just eat sugary goods all the time and are the best okay!
---
What makes you want to pick up a book?? Is there anything super specific that makes you nose dive for a book?? Do you only read books of a certain topic?
Feel free to tag your TTT posts down below!