Let's be honest here.
We all get a little crazy whenever we spy something bookish that we love and want.
Like, you'll be going about your normal day when BAM! You just glimpsed the bookstore! Now your heart is beating faster and you're now wheezing, oh no! It looks like you've wandered into the bookstore by accident. Welcome home.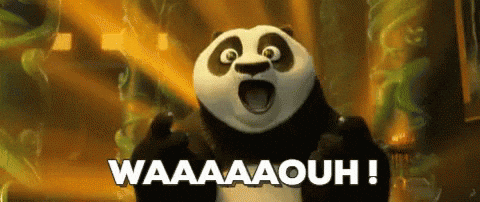 ---
Top Ten Tuesday is a weekly meme hosted at That Artsy Reader Girl, in which bloggers and readers alike can scream together about books but in different topics each week!
Today's Top Ten Tuesday prompt is "Craziest things I've done for the love of books!"
---
Okay. So. I haven't done 10 crazy things because of my love for books, I have SOME self control…. *crickets*
Or… not.
Chances are that I've done "something crazy" so many times that it doesn't seem crazy to me anymore.
But I know I've done a few things. Let me list 'em!
---
Sleep is for the Weak, she said on the brink of collapse.
I think we've all stayed up past a reasonable bed time to read. Because sometimes finding out what happens to our friends while they are on their quest is waaaaaay more important than sleep. (But sleep is important too. Take care of yourselves friends.)
I have stayed up all night to read, and it wasn't until I had finished the book that I looked at the time. Which is almost always either 6am or 7am, which is the time I usually wake up.
And if I went to sleep after finishing the book, then I'd be sleeping away the day and by the time night time comes around, I would be too well rested to go to sleep and so the cycle repeats.
I'm constantly torn between reading all the things at night, and saving my sleep schedule.
Thank the gods for coffee… and really good snacks.
---
Goodbye Bed
…
Even though I only had a single bed. It took up a lot of room and it fit really awkwardly into my teeny tiny room. So, it had to go.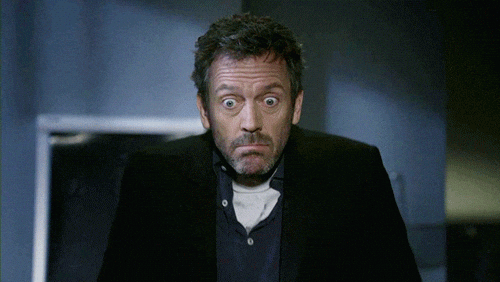 I needed the space for bookshelves.
Instead I have a sofa-bed thingy which takes up less space AND when I fold it out into Bed Mode it's a small double size so more space to do the starfish! Folding it out usually mean I have to schooch my desk a little but it's fine.
It's also pretty comfortable.
---
Bought Book Ends
I know this doesn't seem that crazy but it's crazy for me since I've never trusted them. I've always thought they looked a little flimsy and breakable, but the ones I've got are holding up pretty good against the onslaught of books filled to the brim with tears and blood.
Now I have 3 bookshelves… and I ran out of space. BUT THERE WAS ROOM ON TOP OF THEM!
So, I bought book ends to maintain the flow of the bookshelf.
Also, I'm gonna need more space for books soon because all the space is filling up and I don't ever plan to stop buying and reading books… nor will I part with any of my preciouses.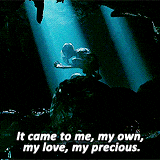 ---
What's the craziest thing you've done for books?? When was the last time you stayed up super late reading??