Now I'm a simple gal. I see a book with a trope or theme that I like and enjoy reading, then you can bet that book will eventually find its way onto my bookshelves.
I missed out on this Top Ten Tuesday topic a while back and I really wanted to do it. SO HERE IT IS!
Or at least… Here some of it is! I think what I'll do is, read books (obvi) and then as soon as I find something in there I love. It goes on a list. One of these lists. IT'S LIKE A SERIES! *excited clapping but it's just me*
Enemies to Lovers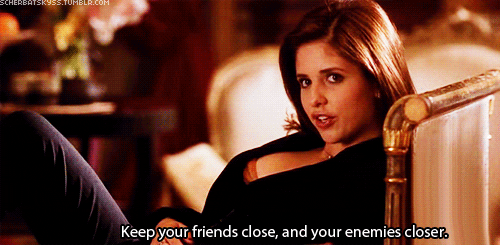 This one's always a winner. The flirting. The aggressive joking around. The "I know I'm in love with you but I'd still murder you if you provoke me."
BONUS! At the end of the book/series when the couple is together and happy and all mushy, they have that argumentative convo that stems from something small to "Remember when you tried to kill me?" "That was one time darling." " BUT I'M STILL OFFENDED!"
Also! Best Friends to Lovers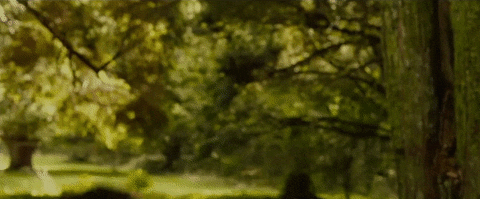 Oh. Oh yeah. This ones a fave.
Especially in contemporaries. The knowing everything about each other, when they're happy, sad or about to bite someones head off. Being all cute, shy and giggly together because they both feel the same way about each other but the other doesn't know. Blushing like mad because "Oh.my.gosh We'RE hOldING hAnDs!!!!!!" *shriek*
The Chosen One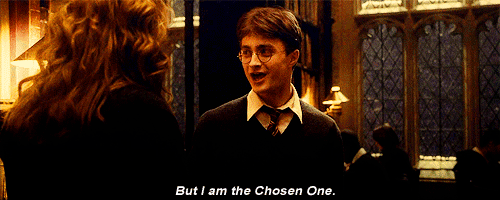 I love me a Chosen One story line. The angst. The emotion. The SELF-SACRIFICING! Oh yeah. *tearing up* that's always good.
I especially love the goofy chosen ones. Like, "YOU ARE THE ONLY ONE WHO CAN DEFEAT THIS EVIL! WILL YOU COMPLETE THIS TASK? FOR THE SAKE OF THE WORLD?"
*silent pause* *blink*
"I will….. As soon as I finish this chapter."
*recruiting dude explodes in a fiery inferno of rage*
Lost Prince/Princess Has to Go On a Quest to Reclaim Their Throne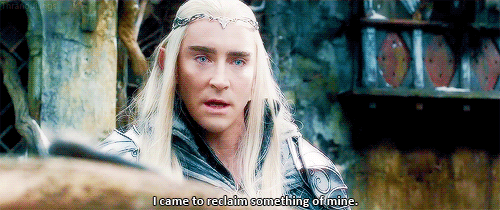 Bonus Points if this trope includes the "rag-tag crew of low level criminals that will get them there" thing. I want 10 of those.
Ancient, Brooding Warrior God is Very Interested in the Way These Modern Time Humans Decorate Their Cakes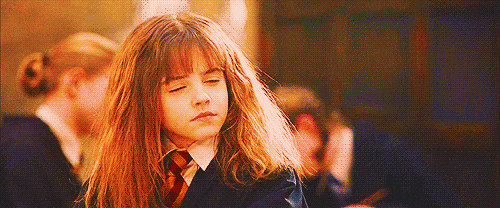 I live for the characters that are "a calamity given flesh, a walking terror" and yet are the most innocent of beans when it comes to the small things like cake.
"You mean to say that these flowers are edible? You're sure?"
*poke*
"They're not poison?"
*cautious munch*
---
What are some of your favourite tropes or characters?? What trope makes you squeeeeee the most?