We all bookmark our books. Whether we use a physical bookmark or just fold the page corner. We all do the page saving!
But there are a lot of different physical bookmark styles now?
Like, I didn't even know there were that many but yet I OWN SOME?!?!?!?
I don't remember getting them?
But the only way I would have got them would be through Fairyloot. Everything I get from them is always beautiful, so I'm not complaining!
Today's Top Ten Tuesday Prompt, if you haven't already guessed is book mark related, "Favourite Bookmarks!"
AND SO MY LOVELY DEARS, I AM GOING TO BE LISTING DIFFERENT TYPES OF BOOKMARKS AND THEIR EXCELLENT INDIVIDUAL QUALITIES!
---
The Classic
The Classic is our reliable paper/card boi. Usually has a beautiful design or a nice quote, but might also just be a receipt that a reader found in the moment.
Loved by all!
Easy to find one of these boys laying around! Because sometimes it really is just a random scrap of paper… but we love them so!
A gorgeous, glossy finish! WE LIKE SHINY!
The Classic Plus
The Classic Plus is exactly like The Classic. But bigger. Much bigger. These bad bois are longer than your average book (hardcovers excluded…. only the big ones anyway) and are just as good as any bookmark, but harder to lose!
More surface space! More art! OR EVEN QUOTES!
You can see how much you've read from both the top and bottom view of your book! (If your book is laying down for a nap, that is)
To your bigger hardcover books, these bois are basically normal sized bookmarks.
To smaller hardcovers and paperbacks, it's a frightening sight.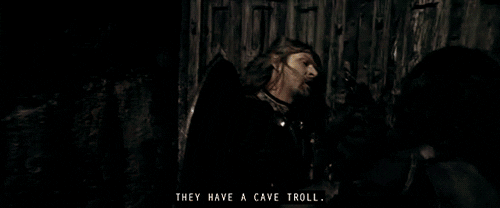 The Crafty
The Crafty is the fancy wooden bookmark! Now, I only have one of these. But my gosh…. ain't he a beauty? I definitely need to get my hands on more of these…
FEELS SUPERIOR! I'M SORRY CLASSIC BUT IT'S TRUE!
Beautiful artwork!
Super sturdy! It doesn't matter if your arch nemesis throws a dagger at your head only to be blocked by your book. The Woodmark will protect you 'till its end!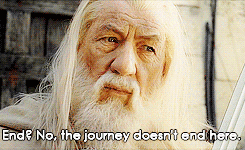 The Hugger
The Hugger is, to put it simply, a page hugger. It hugs your page and stays mainly out of sight while dutifully waiting for you to return! Magnetic bookmarks are all the range! The new kid on the block, they were a sensation waiting to happen!
Gives your book a hug while your busy doing other things!
No sharp pointy edges!! Very soft!
Most are decorated with art from your favourite books and/or your favourite characters! Nothing's better than having your favourite disaster son protecting your books!
They're doing their job so well, holding on so tight they'll never fall out! You can trust them to have your back!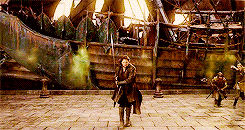 The Weapon but Fabulous
Now this is not something you'd like to drop on your bare foot. No sock or shoe can save you from the destruction that this one causes. Unlike the others, this one will take your blood or maybe a limb and will flick their tassels at you while they do it! Metal marks are strong (maybe too strong…) and beautiful to behold. Like a star that just might explode in your face just because it wants too.
But it makes your book look fabulous!
Will save your page, because "You know I do it better than anyone!" *tassel flip in your eye*
Subtle beauty that is made to be observed closely. (But not to closely, you put it to close to your eyes it will take the opportunity to strike!)
Tassels come in all sorts of colours! As do the metal bodies! AN ALL-ROUND CUSTOMISABLE BOOKMARK?!?!?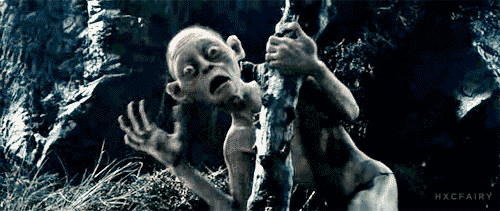 ---
I tend to use the Classic bookmarks, but recently I've been using the Weapon but Fabulous!
What type of bookmark do you usually use?? Or do you fold the page corners?? Which type of bookmark is your favourite??
Let's talk! Feel free to link your TTT posts in the comments!!
(Lol, I had to take those pictures this morning, and my where my bookshelves are there is no natural light. Like, at all. So, I had to take the pictures on my bed for better lighting XD)