We all know that books that have been sitting on your tbr for a while can be a little… scary? Vicious? Murderou-
It's enough to strike fear into anyones heart!
But PHYSICAL TBRs hold all the real power…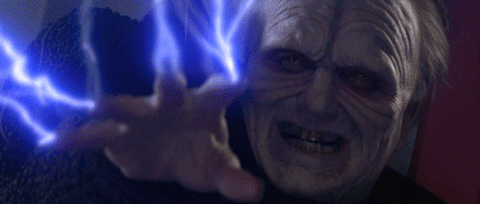 They would mercilessly just, drop themselves on your face while you're innocently passing by. It was only to remind you that you had them sitting on your shelf, they'd try to reason.
We live in constant fear of all forms of our TBR. And so. Here's me, making a list of the 10 newest books I've added to my TBR, out of which I've read 3/10, I'm just giving my TBR the nourishment it needs to defeat me.
I haven't bought many NEW new books recently, so this list is of the ones I got in the past few months in no particular order… I honestly can't remember when I got them? It feels like they've always been on my shelf?
Maybe they have?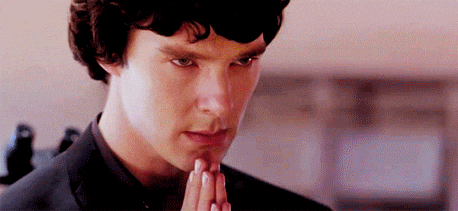 ---
I am linking this post up with Today's Top Ten Tuesday's prompt "Most Recent Additions to My TBR!"
All links will take you to Goodreads so that you guys can check these books out and add them to your TBR so that they can one day vanquish you!
Any sequels will link to the first book to avoid spoilers! Apart from one book on this list… it's a companion novel so you don't need to read the first one!
---
My Reviews!
Wicked Fox (Gumiho #1) by Kat Cho – ★★★★.75
Call Down the Hawk (Dreamer Trilogy #1) by Maggie Stiefvater– ★★★★★
---
What have you recently added to your TBR?? Have you added any to your physical TBR lately?? Which ones? Just doing some research so that my TBR can become even stronger! Other than that, what books are you guys loving at the moment?? (might be some more research but… please?)