We bookish creatures are simple. We see a book with a pretty cover. We stare. We drool. We buy.
There are many different types of book covers, as your book hoarding dragon heart may know, all of which are extremely high up on the "I don't know what the book is about but I need it." Sometimes you don't even realise you're buying the book, you're just staring at it and the next thing you know you're in your house throwing the receipt over your shoulder and do one of two things. 1) Sit on the closest possible surface and slowly, carefully open the book, you will be sitting there for the rest of the day + night until the book is finished. 2) You lovingly slide the book onto you're bookshelves ignoring the growling coming from the other books. This is where that book will remain. 
Forever.
Until the guilt kicks in.
If you think otherwise then that's just a great big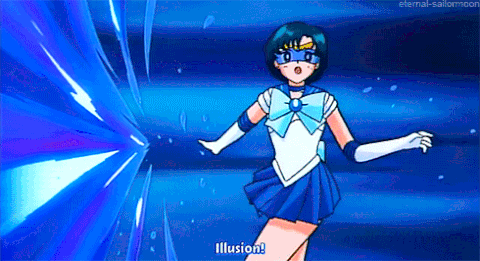 and you know it.
But that's not the point of this post. LESS SHAME MORE FUN!
Book covers. Let's be real. All of them are beautiful one way or another. Most books, based on their covers alone, leave us like: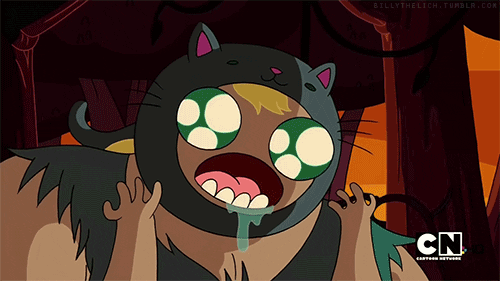 And so. Without Further Ado!!!! Here are my 7 favourite types of book covers!!
---
I'm linking this post up to this week's Top Ten Tuesday prompt, which is a "Book Cover Freebie!" And, I've had this post drafted for a year, so it's finally time for me to brush of the dust and polish this post ready for your all consuming eyes!
All covers will link back to their Goodreads pages so you guys can check them out too! As always, any sequels will be linked to the first books to avoid spoilers!
---
1) Gorgeous Character Portrait Art!
If you've ever laid your sight orbs on Margaret Rogerson's books, you know exactly what I am talking about. Charlie Bowater is a literal goddess, I mean her work puts diamonds to shame! And these are only SOME of the books blessed by Charlie Bowater art. There are so many other beautiful covers by so many Ultra-Talented Artists.
Every time I see an artist has designed/illustrated a book cover of a book I KNOW I'm going to love, I scream a little inside. I need them in my life.
Get. *clap* More. *clap* Book. *clap* Covers. *clap* Drawn. *clap* By. *clap* Artists!
I used to avoid books with people's faces on them? Even the art ones?? I don't know why?? Who was I??
Any way, I love them now and will not stop until I have collected them all!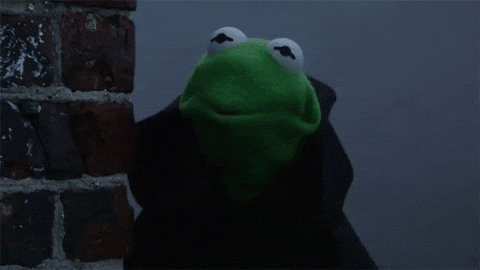 ---
2) Intricate Branch Book Covers
I make it no secret that I am madly in love with the magical existence of trees. And so, every time I so much as peek at a book with anything related to trees I'm there. That book will be mine. It wiLL LIVE IN MY HOUSE! 
Also, the longer I look at the covers for A Curse so Dark and Lonely and A Heart so Fierce and Broken the more I can feel my asthma coming to get me. THE DETAIL!!! THE THORNS!!!
---
3) Boats. Ships. Pirates.
Anything related to the ocean, sailing and a hunt for a grand treasure. With a pressing limited amount of time before thE WOrLd ENdS! *mind cues the Pirates of the Caribbean music*
Just… look at the boats and the oceanness-ness and tell me you don't want to go on an epic quest across the vast seas on a sail boat.
I know you do.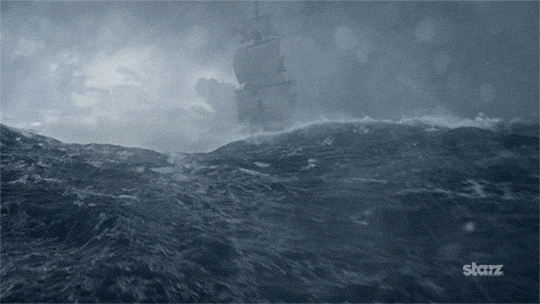 ---
4) Birds. Beautiful Birds.
Ah. Beautiful.
I would like to befriend some crows/ravens/all the birds, but there is like a 98% chance I will either frighten them or they will try to fight me.
So instead, I'll just stare at these book covers and pretend I have a crow companion that I would name Chainsaw and go for ominous walks in the woods with.
But also, look at this GIF I found of crows in the snow! It's very important!
Aren't they just so lovable??
---
5) Manga/Graphic Novel Covers
I love the art in manga in general, and I need to buy mORE!
But the covers…
The covers are something else entirely. I mean, look at The Ancient Magus' Bride. It's Volume 2 but all the covers are stunningly beautiful, but this one. LOOK AT THE FLOWER ARCHWAY! LOOK AT THE RAIN! THE LEAVES!! SOME ONE, Kore Yamazaki, SAT THERE ARE DREW ALL THOSE LEAVES!!!
Our eyes have been blessed.
---
6) The Colour Burst!
The vibrancy. OOOF! I want me a thousand of these please and thank you!
I love these for many reasons;
Beautiful
Details and the colour combined make my mind go boom (LOOK AT THE CLOUDS ON ILLUMINAE AND THE POWDER BLAST ON THIS MORTAL COIL!!)
If you're crafting yourself a rainbow bookshelf, *points* these are your best friends.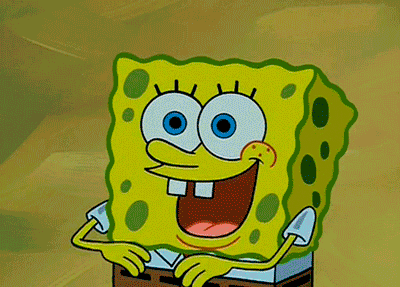 ---
7) Snake-u
What can I say?? The snake on every YA fantasy book trend has secured a place in my heart forever. 100% would stare at the beautiful covers they grace with their presence all day.
They are working hard to make all their Slytherin friends proud. And we adore them, these precious, angry and cute little reptiles.
We didn't ask for the snakes-on-all-covers thing but gosh am I glad that someone put it out in the world.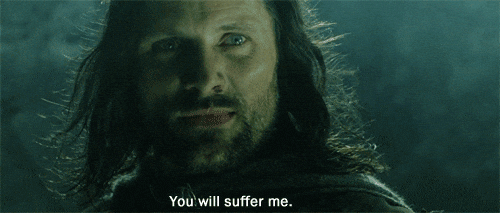 ---
What types of book covers do you love the most?? Is there anything that if you see it on a cover, you're going to grab it and stare at it?? Did you like the YA Snake trend thing??