I wouldn't say I was dragged by my hair, kicking and screaming into a reading slump by The Cruel Prince trilogy, per say… but I haven't felt the same since.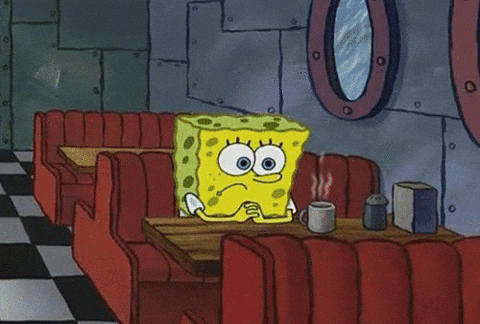 I mean… I have heart pain and I currently can't trust any of the other books on my shelf (why did I unconsciously buy anything and everything that people called stabby… I set myself up)
BUT thOSe books quite litERalLy STABBED ME IN THE HeART!!!!!!!!
And I bet they laugh at me from their perch upon my book shelves…
*ominous cackling pauses suddenly, a "shwing" sounds as they unsheathe their daggers*
As the Winter-ness of the world begins to fade and Spring pops into our lives, I can't be the only one whose motivation comes back full force, kicking me into action quite literally, and suddenly I have the energy to do a million things in one day.
I remember those days…
Ah, so young.
I can't believe I used to have blog posts scheduled and 2 books being read per week.
The Magic of Spring.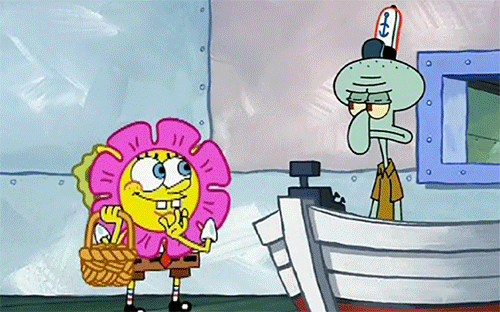 Now, I don't usually follow TBR's. I tend to be firmly glued to my mood reading roots.
BBBBBBBBBBBBUUUUUUUUUUUUUUUUUUUTTTTTTTTTTTTTTTTTTTTT (s)
I am super determined to get a lot of reading done, getting some of these books off my shelves, into my brain and then back on my shelves again. They would rub it in the faces of all my unread books, gloating about their freshly turned pages like the heathens they are.
And also… the last few years I have scraped at the end in an effort to reach my Goodreads goal. I don't really know why? It's not the end of the world if I don't reach it?
But I want to try a little bit…
There are a lot of books I've said I'd read "as soon as I finish my current read!"
…
Reader, do I need to tell you that those exact books have remained unread? Untouched and not thought of since that day of mentioning?
Do I?
Do I need to speak such shame here?
AND SO I'M SETTING A TBR!
*confetti*
Is me setting a TBR also a way of introducing new books to you in an attempt to drag you down into the "my tbr is far bigger than the size of my house and is threatening to crush me" void of fear, you ask?
No! I would never not do that to you guys!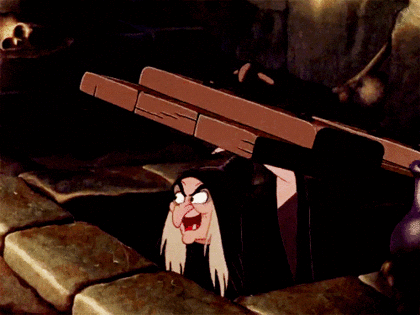 ---
To make this whole "mood reader is diving into TBR making" transition easier, I've made a list of book I want to read this spring and lowered it to 12 books over the next 3 months.
Starting now (Mid March) to the end of June, I aim to read 4 books per month. And since I'm starting now, I get a head start!
All 12 of these books are books that I already own. And if I complete the 4 books allocated to whichever month then I could do the smart thing and read ahead, completing the total 12 books faster than I planned.
Or.
Or, I could take the forbidden path and read any new releases that come out as well as the four books. That way, I've read more than 4 books in one month. Genius.
*future me cries because it was probably not genius*
BUT IT IS!
This is a long intro…
ON WITH THE LIST!
---
Clicking on the book covers will take you to Goodreads, so FILL UP THOSE TBRs FOLKS!!!
One of the books on this list is a companion novel (different story, same world) so I will link it to the first book, which was amAZING BY THE WAY! Oooo, it's like a game. Guess which one it is….
---
The Fateful 12 From The Land Of The Shelves
The Month of April:
The Month of May:
The Month of June:
---
The Special Six From The Land Of Seconds Away From Being Released On The Shelf
---
Those are my grand reading plans as Spring unfolds across most (*confused stares at Austrailia*) of the globe!
Here's hoping that I can achieve all this reading and so much more! I have a lot of ideas for blog posts too, but apparently you actually need to sit down and write them for them to actually appear on the screen??
Why didn't anyone tell me this before?
---
What books are you currently reading?? Do you have a Grand Plan for your Spring Reading?? What Spring book releases are you excited for?? Do you feel literally 3x more inspired and motivated during the warmer seasons too?