There are currently three pieces of news that are making me go crazy. Like running around in circles hoping time will go faster. So I decided to share these pieces of news.
I found a new book that's coming out next year and I really need it. It's written by Marie Lu. And it's about music. And a magical kingdom. And Mozart's sister. Kingdoms. Magic. Just Magic. I'm sold.
It's called, Kingdom of Back. There's no definite release date. Except that it comes out 2019.
This is all we have to go on ;_; :
Based on the childhood of composer Mozart and his sister Nannerl. When a magical imp (in the form of a gorgeous teen boy) from the "imaginary" kingdom of Back offers to fulfil her secret wish to always be remembered, Nannerl unwittingly makes a terrible pact to solidify her place in history.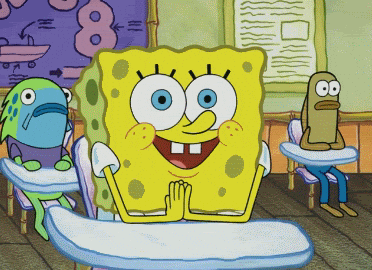 The Title for the Final Book in the Throne of Glass Series was announced a while ago.
Doesn't it sound painful… I've planned my funeral.
WE ONLY HAVE TO WAIT UNTIL THE END OF THE YEAR. IT'S FINE!
The more recent news is that KING OF SCARS HAS A COVER!!!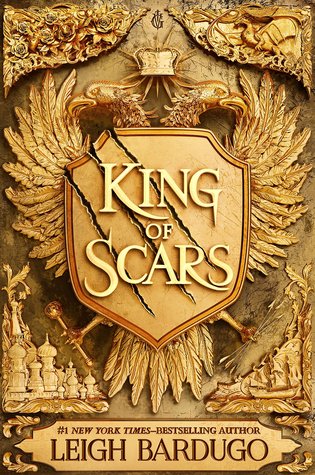 It's too beautiful…..
ALSO: It was announced that in this series Nina (from Six of Crows) will have a PoV.
THE UNIVERSE IS MERGING!!!! IS THERE GOING TO BE SOME HUGE PLOT TWIST?!??? PROBABLY!!!
I DON'T KNOW WHO YOU ARE NIKOLAI BUT I ALREADY ADORE YOU!! He had better not get hurt I swear….
What are you news are you guys most excited about? Do you know any other news that will make me cry? Please do share. I'll cry. It's Fine. Tears are good for my skin.