When we start reading a book, we usually have a general idea of whether or not we're going to like the book. Sometimes we find these books ourselves and get excited about them from their synopsis, or they are recommended to us by trustworthy friends. But there is a difference between a book you've enjoyed and a book that you've loved to the point that you've created building blueprints for a worship shrine.
The symptoms are as follows:
The book cover itself has beckoned you into its layer and now….. oh….. you're trapped and there's no sign of escape?? Ignore the cackling.
You've started reading now. The first three chapters have latched their fangs into your brain and their talons, in your heart. Don't expect to move from where you are now until you've finished that book.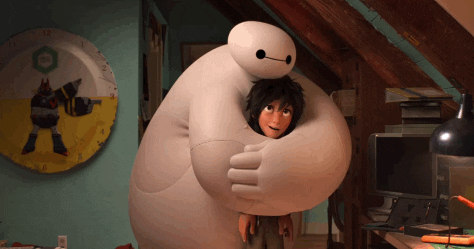 You want to use your new found witchcraft to create a portal into the book world, so that you can both explore like the lone adventurer you are…. Or help the characters on their quest because….. they're just making a mess of things….. honestly.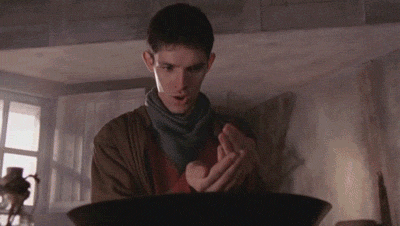 The characters are so precious that you're hugging the book in an attempt to keep them away from the evil they're trying to vanquish, but you're not preventing anything. You're just crushing them and drowning their world with your tears.
When you get to the end battle scene (the climax) and your heart beats quicker, eyes read faster, and your legs start kicking out to try and hit that ONE dude you've been waiting to smack.
Your eyes widen in panic as you realise there are only 10 pages left, but there's no way that everything gets resolved so quickly. The enemy isn't even close to being defeated, and worse….. you don't have the next book.
You've now finished the book and are sobbing without restraint.
As soon as daylight appears, you've dashed into the local library or bookstore looking rabid and bloodthirsty. Or you furiously smash at your keyboard, eyes wide with rage as you try to find it online. You are there for one book, but it's likely you'll leave with about 5.
Or…. you find out the next book is a year away from being released.
Or worse… there is no next book.
---
Either way….. there's usually a lot of tears.
What's your favourite book/books? Which one/ones made you cry the most??? Which one made you go on a mad hunt for more??