…
If you're a book blogger, or reviewer….
You know what this is like.
You read a book. You LOVED the book.
You love it so much you can barely sleep.
You NEED to write a review for it.
You NEED to SCREAM AT THE TOP OF YOUR LUNGS TO THE WHOLE WORLD ABOUT THIS BOOK AND HOW MUCH YOU LOVE IT!
You get to your desk, whip open your laptop or slam a piece of paper on the desk.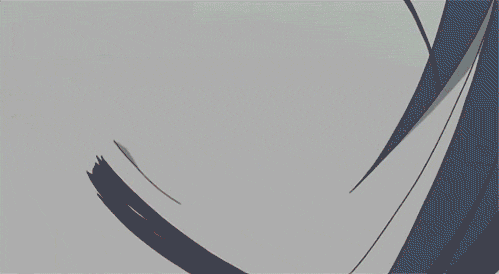 …
Nothing happens.
Why won't all the love just… turn up as words?
Why do we need to think of the words? Especially when all our brain is supplying us with is :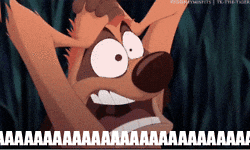 I have read a lot of books, and I adored a lot of these very books. But it wasn't until I started blogging that I ever even thought of writing a review for books. Even then I thought that a review post wouldn't be read.
I only decided to write reviews because I could only contain so much sqUEAL!
It had to be let out.
I'm sorry I couldn't protect you from that.
But now, recently, literally these past few months. I decided to make a point of writing reviews for the books I've read.
But a few of the books I loved have gone review-less. Not including the short sentences and "Review to Come!" 's I wrote on goodreads. If I ever added them on goodreads… if I even HAD goodreads at the time.
On a Goodreads note, clicking on the covers will take you straight there so you can ogle at these books too!
---
I'm linking this up with TTT, today is a Freebie! I found this prompt in the depths of the TTT archive and had to do it! When I say depths I mean 2011 depths… I was 12 when this prompt came out… oof.
Top Ten Tuesday is Hosted by That Artsy Reader Girl!
---
Serious Moonlight by Jenn Bennett
I honestly… don't know why I didn't? This was one of my most anticipated read this year and I ADORED IT SO MUCH ASJKFKBJHBFAW
I even found a draft for a review that I wrote straight after I finished it…. but nothing ever came of it. I'd need to reread to write a review, which I WOULD!
Throne of Glass by Sarah J Maas
In my defence, I read this book and the next 4 before I had a blog. It was before I even knew there was a bookish community online actually. So it was just me and my thoughts. DO YOU KNOW HOW MANY TEARS I SHED ALONE BECAUSE OF EMPIRE OF STORMS?!?! TOO MANY!
To Kill a Kingdom by Alexandra Christo
I read this, this year too. I had a blog. I loved it. I'm always ready to scream about standalone fantasy books.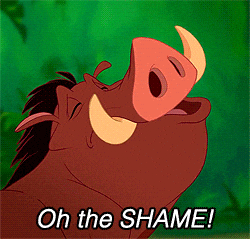 An Ember in the Ashes by Sabaa Tahir
I read this before I had a blog or knowledge about the bookish community too. See: Screamed alone.
Snow Like Ashes by Sara Raasch
Again. Before the internet came to mind for "Places I can scream about books." However! This was the first book I bought with my own money! I always used to read books from my school library, and I had the sudden shocking thought that I would soon be leaving school. New plan: Build my own library at home!
Cinder (and the entire Lunar Chronicles) by Marissa Meyer
Also, before I had a blog. Or internet.
This Mortal Coil by Emily Suvada
I had a blog when I read this. In fact every book following on this very list… I read this year… when I had a blog.
The Coldest Girl in Coldtown by Holly Black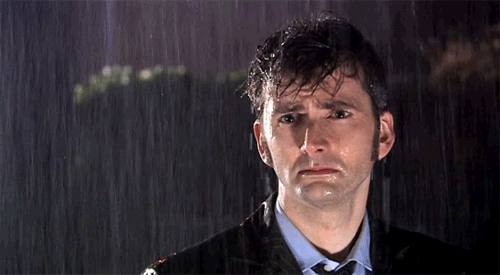 AngelFall by Susan Ee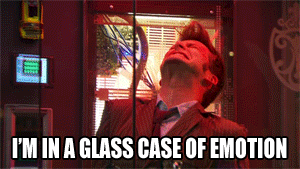 Black Bird of the Gallows by Meg Kassel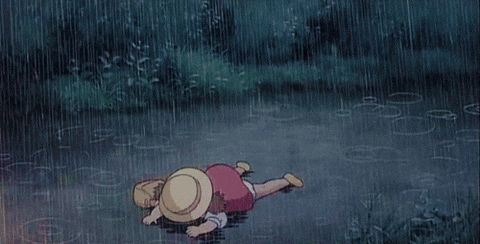 Although! I did kinda, give a mini review for some of these innnnnnnn THIS POST! if you're interested!
---
Are there any books you loved but didn't/haven't written a review for?? Which ones?? Do you write reviews on a blog? On Goodreads? Anywhere else?? Have you read any of these books?? Shall we SQUEEEEEEEEEEEEE?!?