Half the year is gone already?!?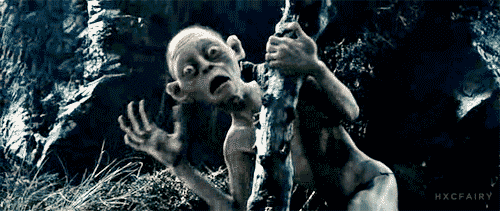 Excuse me as I stress because I am no where near completing any of my goals for this year – I don't even want to look at my goodreads goal…. no. I only know it's bad.
BUT ALAS!
If you think the combined terror of my uncompleted goals and over fed tbr is enough to scare me…. Then you are absolutely right.
Is it enough to stop me from buying new books?
NOPE!
NOT EVEN A LITTLE BIT!
---
Top Ten Tuesday is a weekly meme hosted at That Artsy Reader Girl, in which bloggers and readers alike can scream together about books but in different topics each week!
---
Today's TTT topic is "Most Anticipated Releases for the Second Half of 2019"!
And let me tell you there are still a lot of amazing books to come.
…
So, I'm going to start writing an apology letter to my bank account. It is long overdue, I am so sorry for emptying you so fast. But also, HOW thE HecK aM I sUpPosEd to ReSisT aLl tHesE??? *gestures excitedly at this list and everyone else's lists of amazing upcoming books*
Can we stare at these books all day and call it reading too? Because these books are too beautiful not to be stared at for long periods of time. Like, give me some cake and a single glass of water and I'll sit here for a century. Just…. staring. With zero complaints. Only joy.
All book covers are linked to Goodreads! Go check them out! GROW YOUR LEGION OF BEAUTIES! 
Wicked Fox (Gumiho) by Kat Cho 

(25th June 2019)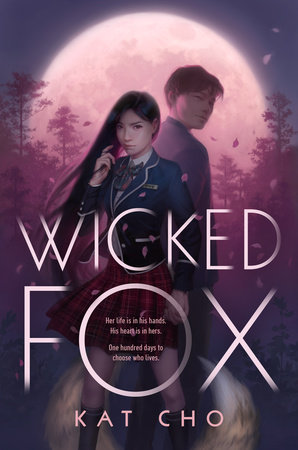 Call It What You Want by Brigid Kemmerer

(25th June 2019)
The Storm Crow by Kalyn Josephson 

(9th July 2019)
The Lady Rogue by Jenn Bennett

(3rd September 2019)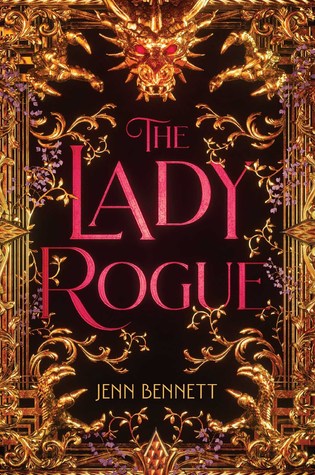 Call Down The Hawk by Maggie Stiefvater 

(5th November 2019)
I like to imagine that is Chainsaw on the cover, but like, Chainsaw diving to eat something Ronan said not to and now that Ronan isn't in the room – MUST GO FAST TO FEAST!
The

Guinevere Deception by Kiersten White 

(5th November 2019)
The Beautiful by Renée Ahdieh 

(8th of October 2019)
---
What books are you highly anticipating as we trudge through the end of the year?? *arms spread wide* THROW THEM AT ME!!! Were any of these books on your lists??
Feel free to link up your Top Ten Tuesday posts below!